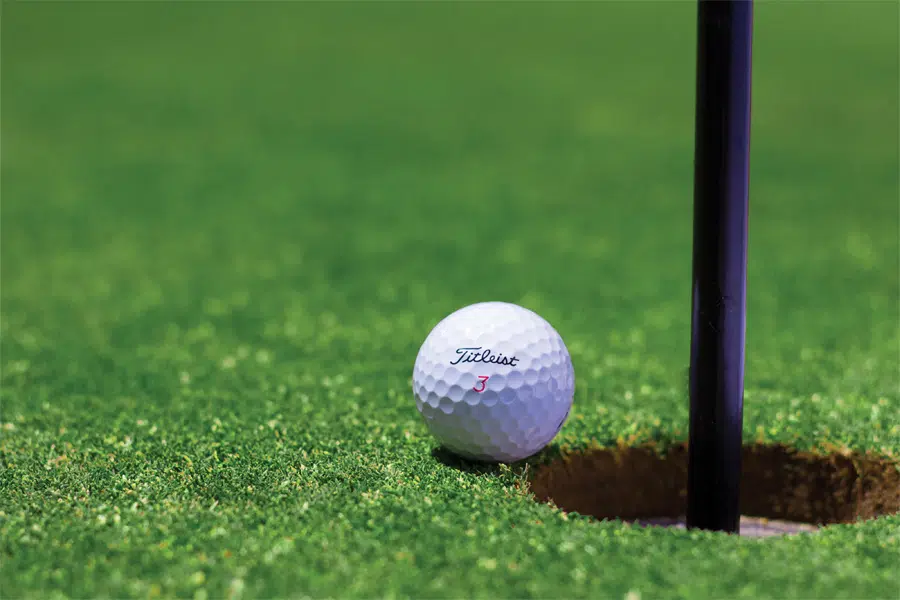 Saskatchewan is eighth and last after the first day of play at the Canadian Junior Women's Championship in suburban Vancouver.
Saskatchewan's 182 aggregate is 38 shots back of leading Quebec in the inter-provincial team competition. Among the individuals, Brooklin Fry of Shell Lake carded an 89 while Sarah Grieve of Saskatoon was 93.
Plus, with the Junior Men in Medicine Hat, Saskatchewan finished 10th in inter-provincial teams, 31 strokes back of winning Alberta. Individually, Colby Friedrich of North Battleford was the only one of six Saskatchewan entrants to make the cut…doing so right on the line at 150, 11 shots off the lead.