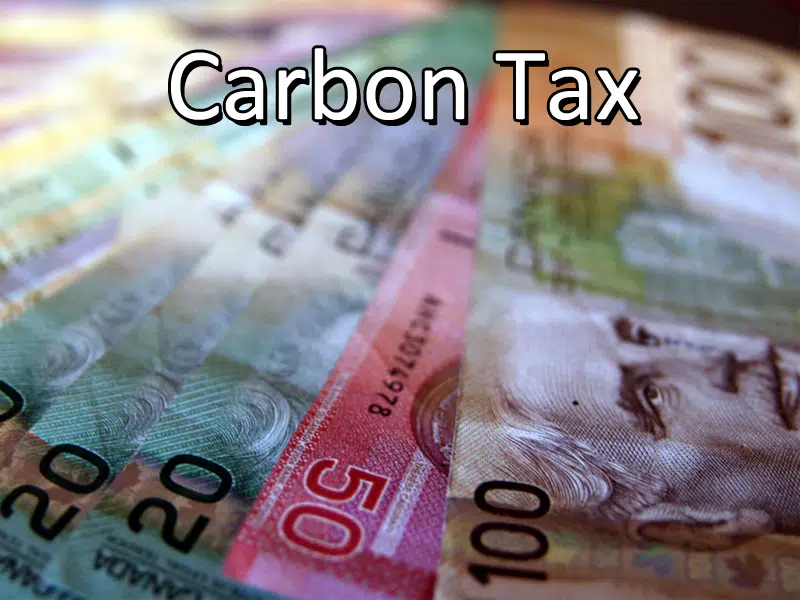 Premier Scott Moe calls the newly announced scaled back carbon price guidelines for some of the country's heavy energy users a watered down version of the original tax.
On social media, the Premier states that the previous carbon tax does nothing for the environment, reduces jobs and takes money from families and this new revision does the same.
He would prefer the federal government give provinces the freedom to develop their own climate change policies, without a carbon tax.
Moe adds that after 2 years of the feds saying a carbon tax wouldn't affect competitiveness, it has now admitted that it would, with the new scaled back tax.