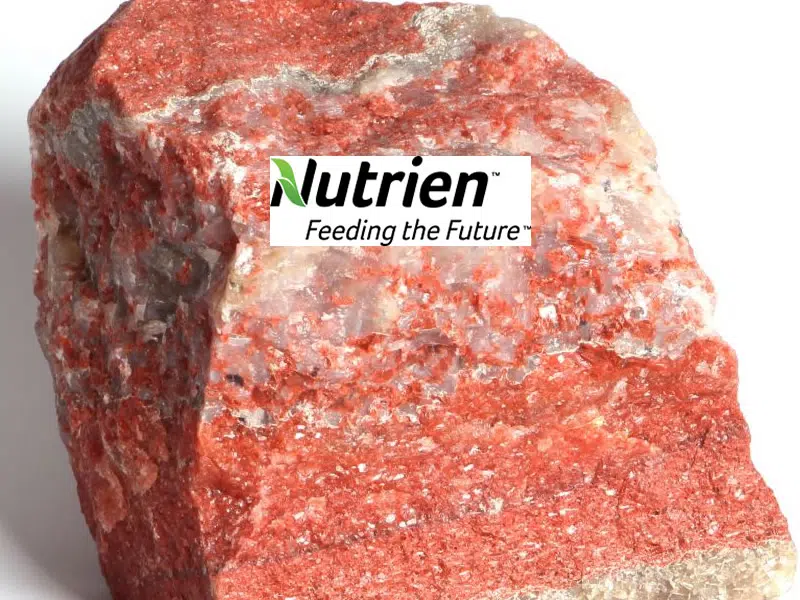 Hours after announcing layoffs at the Vanscoy potash facility, Nutrien has unveiled a 741-million dollar profit for the second quarter.
The company's President and CEO say they made significant progress on their strategic plan during the three month period including the sell-off of remaining equity investments.
Chuck Magro also points to Nutrien's integrated business model after the merger of Mosaic and Potash Corp.
The company says the cut of 30 staff and 50 hourly positions at Vanscoy is a rebalancing of its overall potash production.
About 585 employees are expected to remain at the site after the cut takes effect in the final three months of the year.