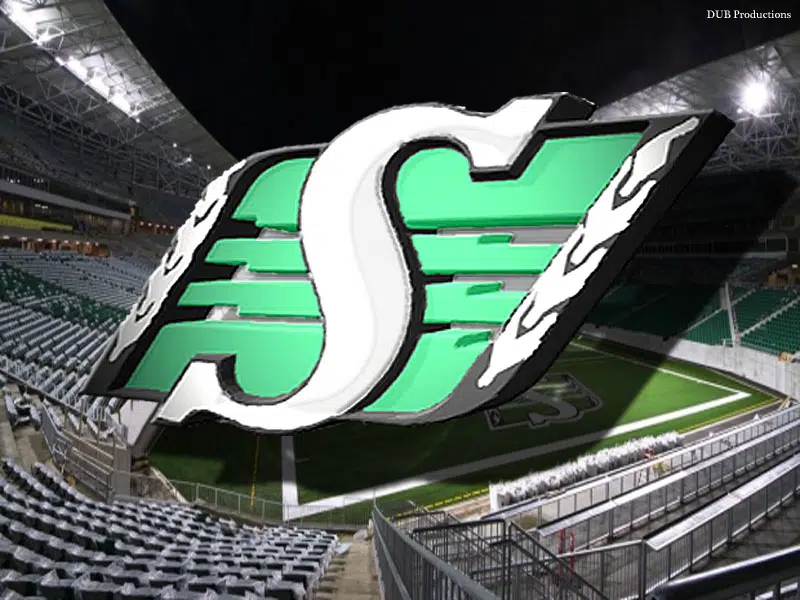 Since the Saskatchewan Roughriders activated quarterback Zach Collaros off the six-game injured list Monday, that meant the cat-and-mouse game between the Regina media and G-M and head coach Chris Jones resumed Tuesday when it came to whether Collaros would start Thursday night in Edmonton.
"(Collaros) is certainly going to play a bunch," stated Jones before cutting off the question as to who would be up first under centre by saying, "It doesn't matter. I know for sure Zach Collaros will play and Brandon Bridge, I'd say, will probably play a little bit, too."
We'll find out later Wednesday if the Green and White will activate rookie cornerback Nick Marshall off the six-game injured list early as well. If that happens, that likely means Duron Carter returns to being a receiver for Thursday's game against the Eskimos. All line-up questions will be answered Wednesday when the Riders release their 46-man roster.