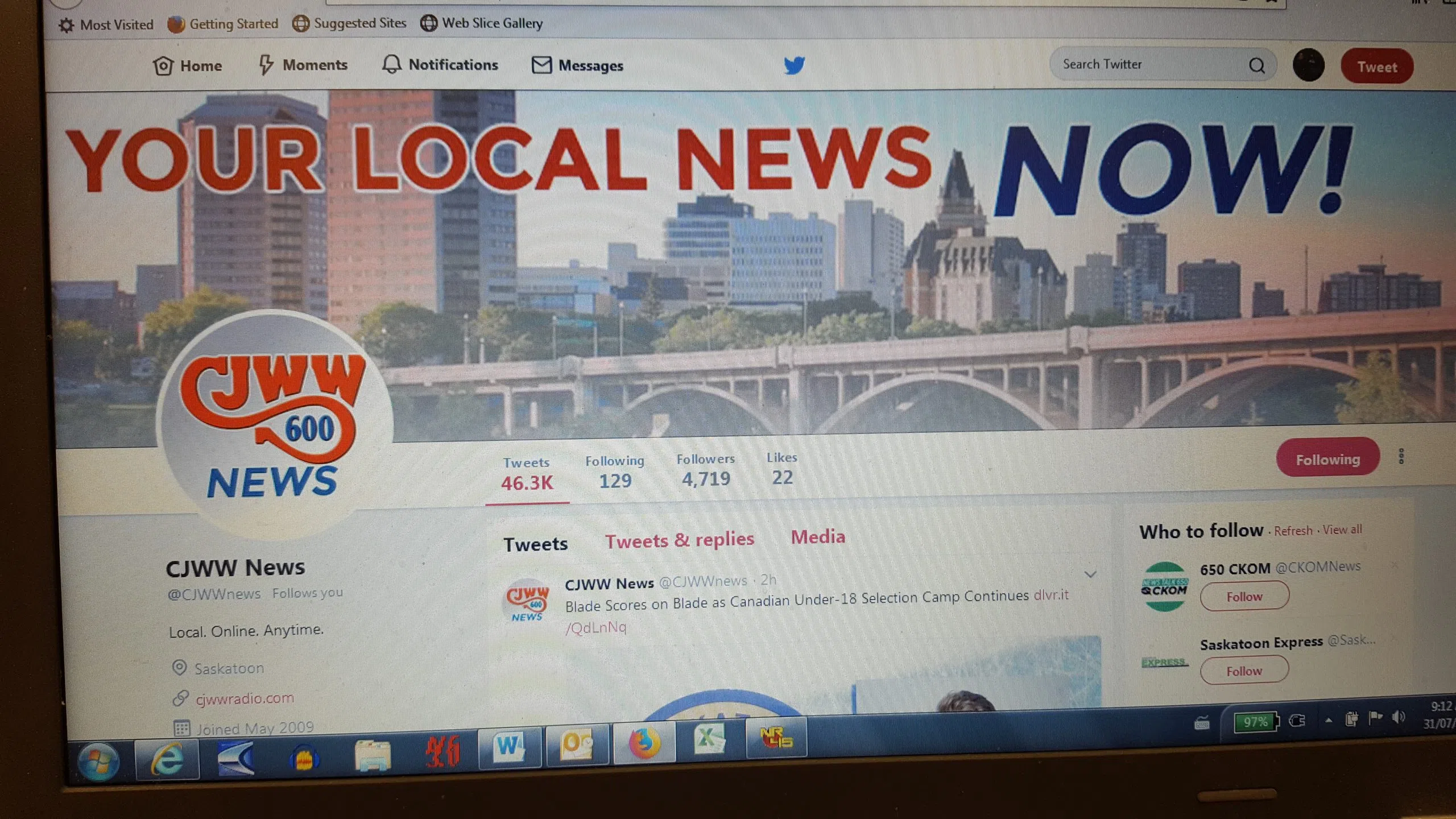 Finally, it's my Parting Shot to wonder aloud if the bad behaviour of some athletes is something that has always gone on…..
       I remember the good ol' days of sports journalism. The games were great, the athletes were fun and heroic and the workplace was full of goofs!
       Today, you need to have a degree in criminology, know the inner workings of the financial world and be a social media whiz! Take yesterday's news, for instance…
       Jerome Messam had to be released by the Saskatchewan Roughriders because he was charged with voyeurism. What possesses a 33-year-old athlete to tape a consensual sexual encounter…without telling the other person?! I don't understand!!
       Roberto Osuna gets traded by the Blue Jays to Houston. Too bad for Toronto fans because Osuna is a talented, young closer. But, based on the suspension he is currently serving, what kind of man strikes a woman?! It fairly boggles the mind!!
       Then there's Matt Read…signed to a two-way contract by the N-H-L's Wild. The seven-year veteran forward gets the minimum N-H-L salary of $650,000 if he makes Minnesota's roster…or $200,000 if he plays in the American League. That's nothing to sneeze at…no tag days should ever be required for Matt Read!
       And, how about the social media trolls who dug up old tweets by Milwaukee reliever Josh Hader, Atlanta pitcher Sean Newcomb and Washington shortstop Trea Turner from their teenage years! They felt compelled to expose these players in order to show off how "toxic" the baseball culture was. In other words, how not politically correct it really is! Seriously?! Those tweets were from seven-to-eight years ago and the older version of those people are forced to apologize for their youthful naivety and lack of P-C filter!
       That's what is in the news on a daily basis…in the sports section! I long for the days of when it was known as the "Toy Department!"
       ~sigh~
       That's my Parting Shot, I'm Les Lazaruk…