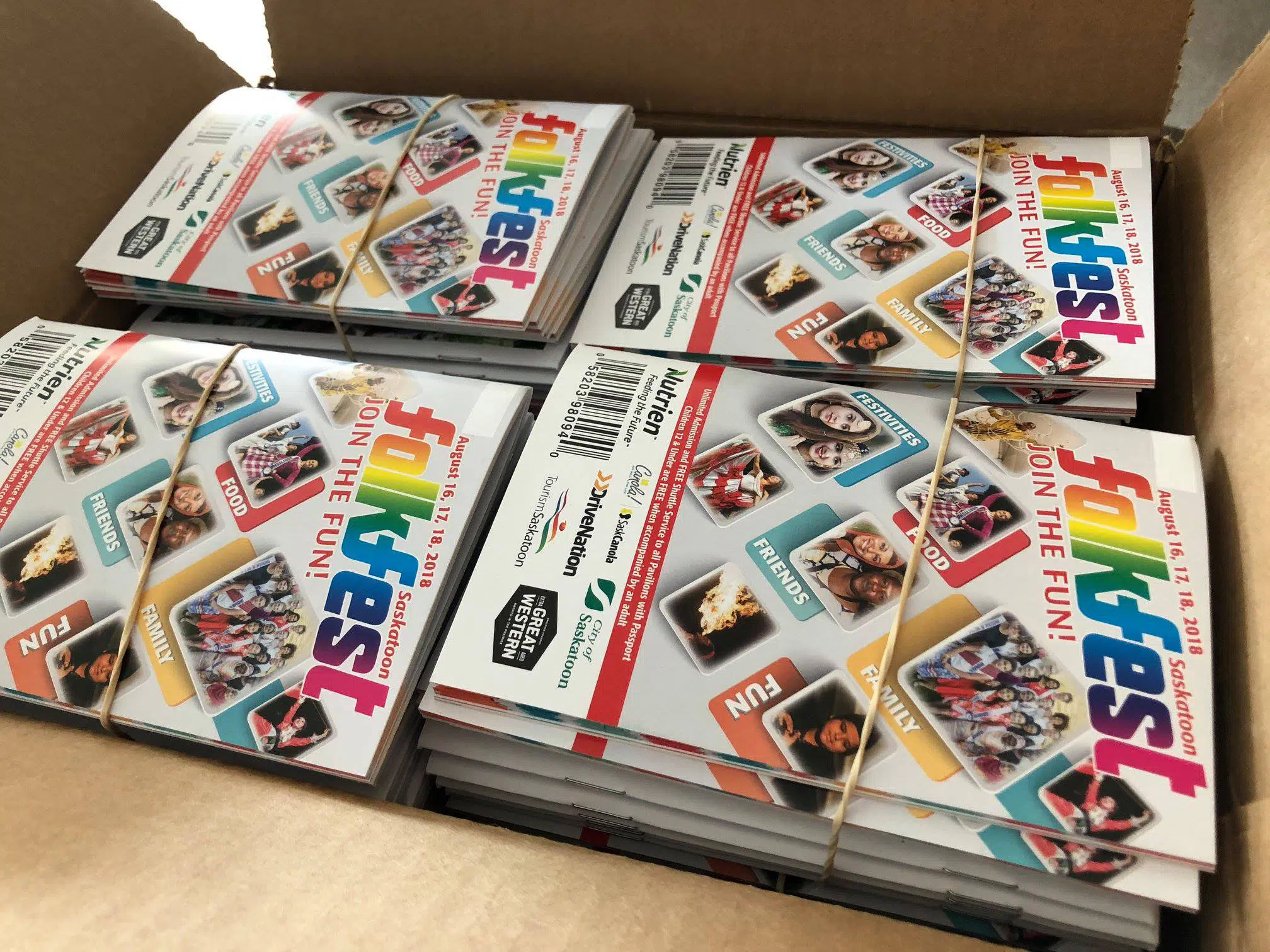 Travel around the world in three days.
Saskatoon's Folkfest celebrates its 39th year from August 16th to the 18th.
The 21 pavilions in the annual multi-cultural fetival will be spread around the city with bus rides to the venues available every 15 minutes.
The format of utilizing the entire city is returning after the majority of pavilions were centralized at Prairieland Park last year.
Folkfest Executive Director Teri Lau  says centralization last year fit in with the Canada 150 celebrations and this year's pavilion operators chose their locations.
There are three new pavilions featuring Cameroon, Japan and Sri Lanka.