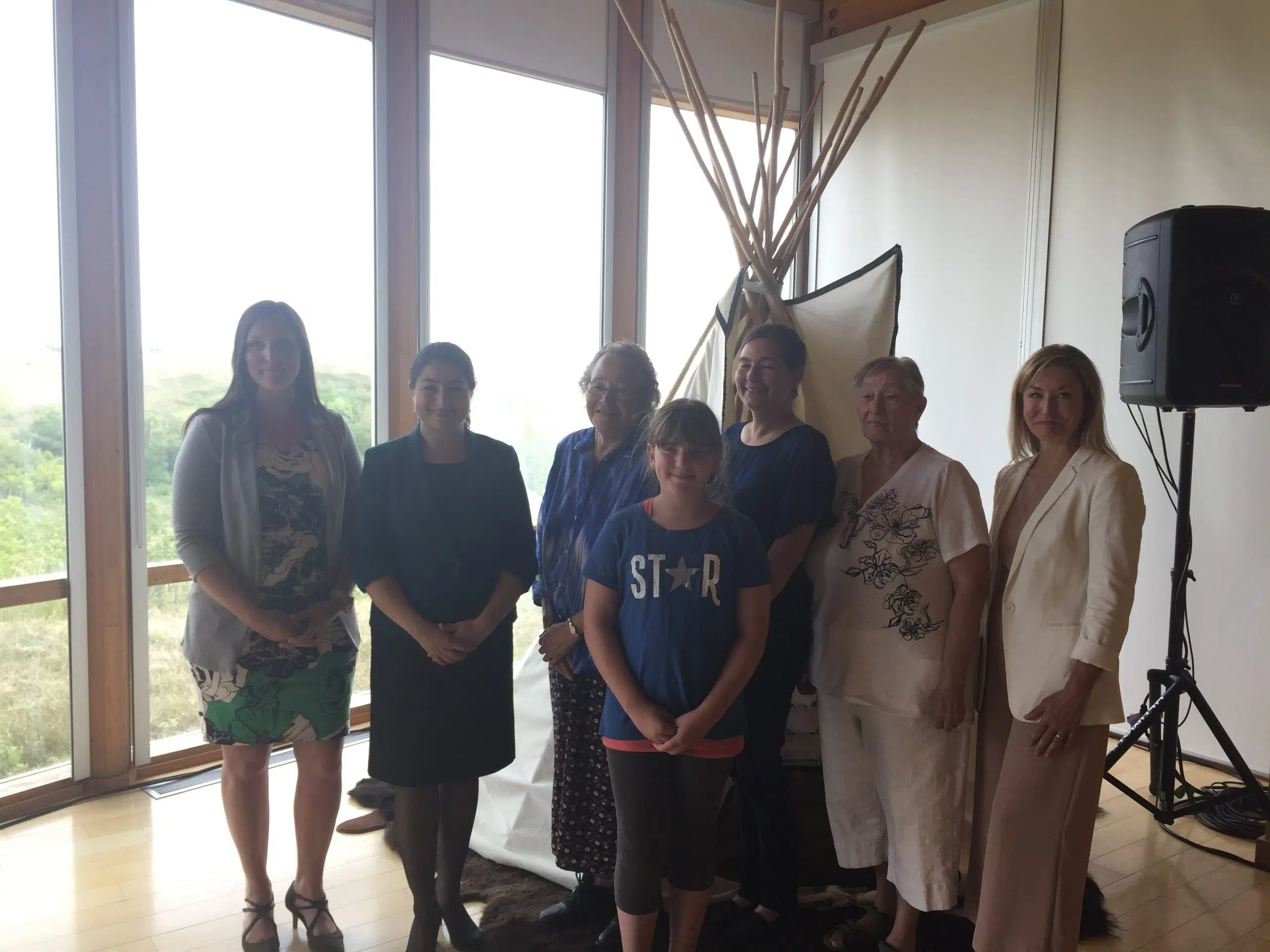 The Government of Canada is investing in two Saskatchewan projects that will help to grow gender equality in Canada and strengthen Indigenous women's economic security and prosperity. The two projects, one a 36 month long program by the Aboriginal Friendship Centres of Saskatchewan which will engage Indigenous women and key stakeholders to develop an Indigenous Women's Economic Framework will receive a total of $304,950 dollars. The other project, a 36 month long program by the Prince Albert Metis Women Association will look to identify and respond to barriers affecting the economic security of vulnerable women in central and northern Saskatchewan. The project will receive a total of $255,844 in funding.
Minister of Status of Women, Maryam Monsef says the funding is about fairness, and making sure that there are more women included in sectors were traditionally women have not been in, including science and technology.
A total of 14 projects across Canada will receive more than $4.3 million dollars in funding from the federal government.
photo: status of women1