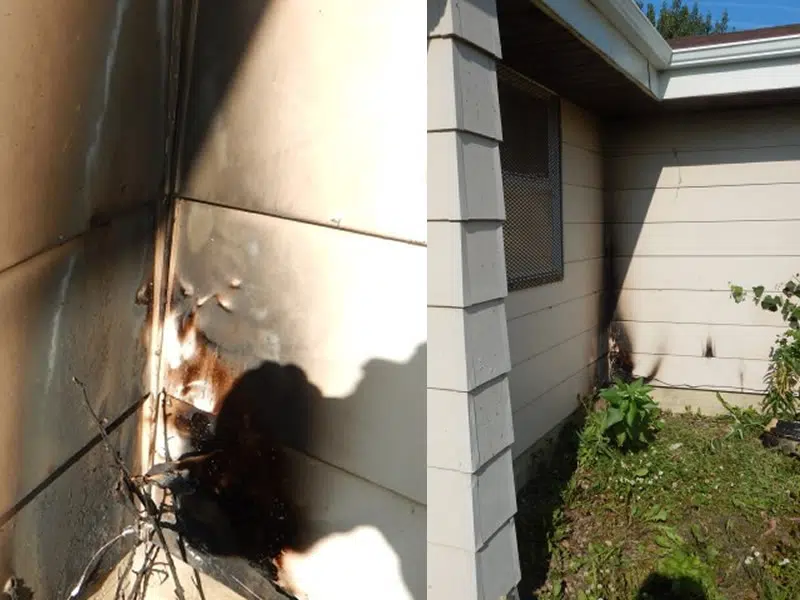 Early last Thursday morning, RCMP officers responded to a fire at the Dillon Detachment, northwest of Buffalo Narrows.
The Saskatchewan RCMP Communications Centre received a report of a fire just before 3.
It was put out by two local people before officers arrived, so there was minimal damage.
Police believe the fire was deliberately set, so Dillon RCMP are looking for any information the public may have to help with this arson investigation.
You can call the police or Saskatchewan Crime Stoppers.