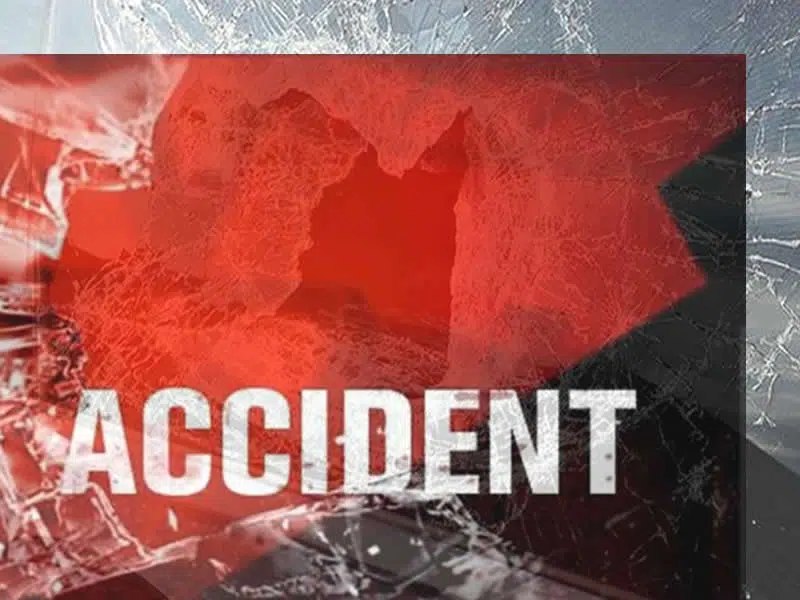 Two people riding a motorcycle have been transported to hospital following a collision with a pickup truck.
The accident was at the intersection of 22nd Street West and Diefenbaker Drive around 10:30 this morning (Tues).
Saskatoon Police say the truck was turning left off Diefenbaker Drive.
The motorcycle carrying a 38 year old man and 32 year old woman was heading east on 22nd Street West.
They were taken by ambulance to hospital with non life threatening injuries.
The 67 year old woman driving the truck was issued a ticket for failing to yield on a left hand turn.