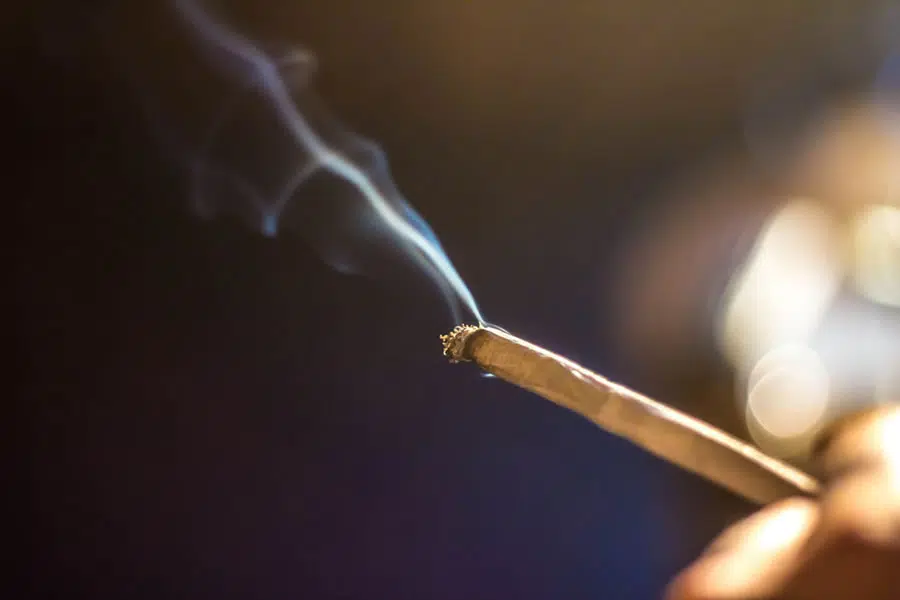 SGI is hoping August's traffic safety spotlight will clear up some misconceptions about marijuana use and driving.
Impaired driving is the safety focus for the month.
Although marijuana may be legal as of October 17th, it is never legal to be impaired while driving whether by alcohol or drugs.
Chief Operating Officer of the Auto Fund, Penny McCune says, "To put it simply, impaired is impaired."
She adds that police are trained to look for cues to know if you are high.
Marijuana can be detected by odour, dilated pupils, poor balance and coordination.
If police suspect impairment, they can demand the driver take a standardized field sobriety test.
Currently there are 74 trained 'Drug Recognition Evaluator' certified police officers in the province with 20 to 40 new officers trained each year.
The message from SGI is driving high is a DUI.