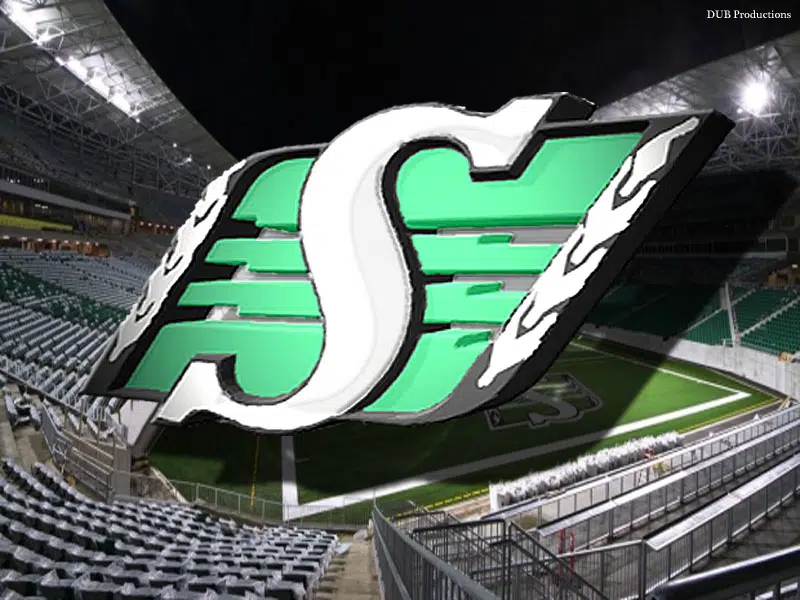 The Saskatchewan Roughriders not only hung with Calgary for three quarters Saturday night at Mosaic Stadium, they out-scored the Stampeders 22-10.
Too bad the Stamps jumped out to a 24-0 lead after the first frame and coasted the rest of the way to a 34-22 triumph. Saskatchewan closed to within 24-19 in the third quarter, thanks to four field goals from Brett Lauther and a pick-six from defensive lineman Toby Antigha. But, many in the sold-out crowd at Mosaic Stadium didn't like the conservative, short-pass play-calling by the Roughriders.
"We're going to steal a little of what they're doing," said G-M and head coach Chris Jones, explaining that they're just taking a page out of what the Stampeders do. "So, you better get used to it because we're going to do some more of it. I'm telling Edmonton right now…we're going to run the football, we're going to throw screens and that's what we're going to do. We're going to get good at that and we're going to play great defence and special teams."
Calgary is 6-0 while the Green and White are 3-3. The Riders are into a short week as they visit 4-2 Edmonton Thursday.