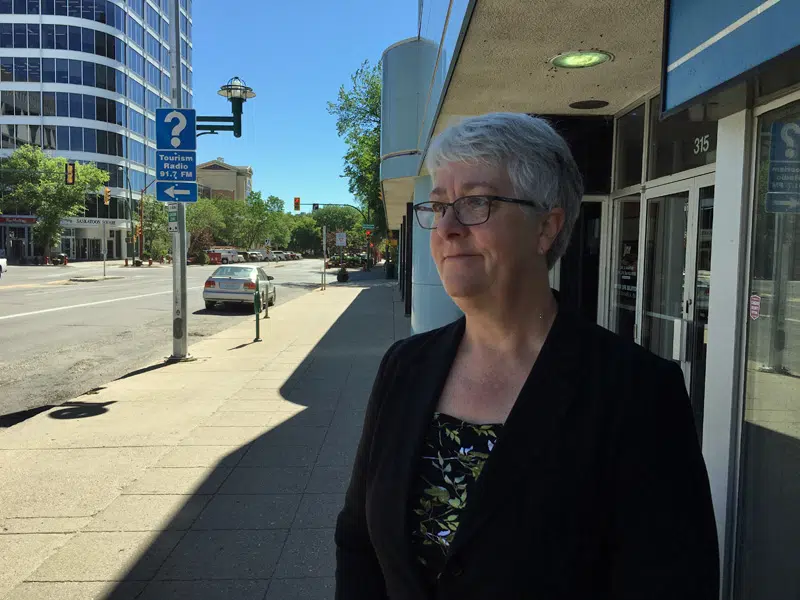 The Provincial NDP have renewed calls for a judicial inquiry into the Global Transportation Hub.
The party's GTH Critic said the annual report on the 150-million dollar Regina project indicates it's been a financial boondoggle that has left taxpayers on the hook for a rising debt of 40-million dollars.
Cathy Sproule pointed to no land sales in the past year despite projected sales of 10-million dollars. She also said the annual report detailed increases in the outstanding loan and debt on the project's line of credit.
Justice Minister Don Morgan admitted last week land procurement mistakes were costly and suggested the GTH was probably a business the government shouldn't have gotten involved in.
Morgan said the Province will look at selling the project. However Sproule felt that's not the answer if no one has been willing to buy in the past year.
Sproule pointed out the worst case scenerio would see the province disband the GTH and the land get dumped on the City of Regina.