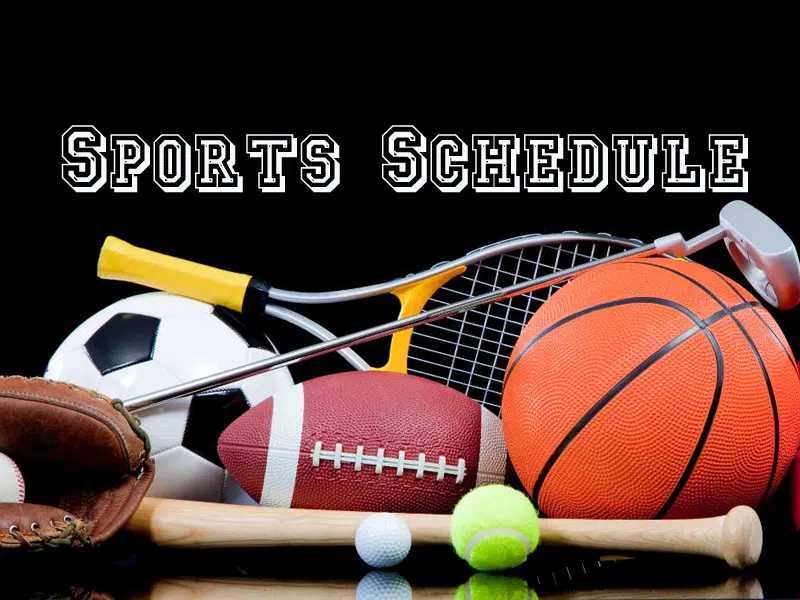 SCHEDULE FOR MONDAY, JULY 30
The Canadian Junior Men's Golf Championship starts today and runs through Thursday in Medicine Hat. The four-day event includes an inter-provincial team competition the first two days over 36 holes. The individual competition is four days and 72 holes. A total of six entrants are from Saskatchewan.
**********
Saskatoon Amateur Softball Association:
Bob Stayner Women's Division—3 games
White Sox Selects Under-19s vs G-Force Under-23s—doubleheader at 6:30 p.m. at Glenn Reeve #3
Synergy vs Lady Diamondbacks—6:45 p.m. at Glenn Reeve #4
**********
Major League Baseball:
American League—3 night games, including
Toronto Blue Jays at Oakland Athletics—8:05 p.m.
Inter-League—2 night games
National League—4 night games
**********
Hockey Canada's Summer Under-18 Men's Team Selection Camp continues today in Calgary. Among the 44 players vying for a spot on the Canadian team that will take part in the re-branded Hlinka-Gretzky Cup are goaltender Nolan Maier and centre Kirby Dach of the Saskatoon Blades, plus winger Cole Fonstad of the Prince Albert Raiders. The Hlinka-Gretzky Cup runs August 6 through 11 in Red Deer and Edmonton.
**********
The Canadian Football League is idle until Thursday when Week 8 starts with 2 games, including the Saskatchewan Roughriders visiting the Edmonton Eskimos. The Green and White have 3 wins, 3 losses for 6 points…good for 4th place in the West Division. Edmonton has 4 wins, 2 losses for 8 points…tied for 2nd place in the West. The Riders' next home game is Sunday, August 19th against the Calgary Stampeders. Game time is 5 p.m. at Mosaic Stadium in Regina.
**********