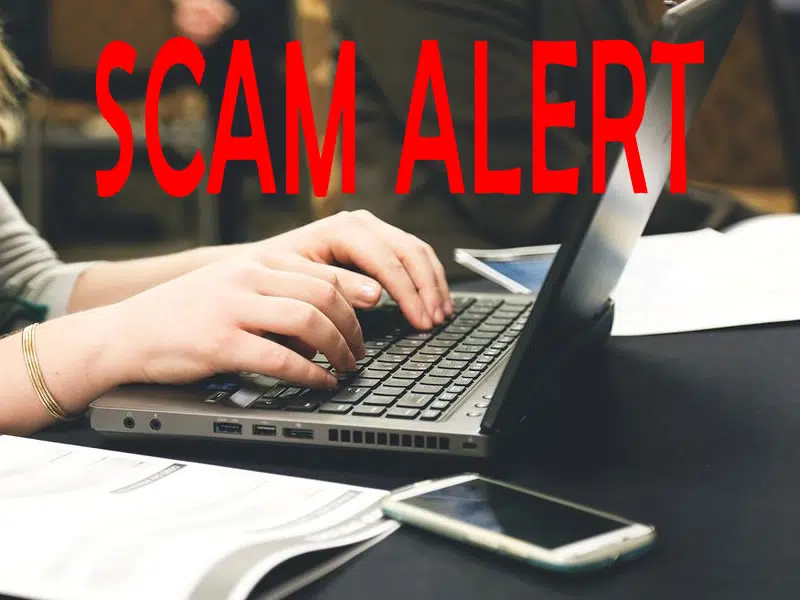 Beware of people who may contact you saying they have your personal information and passwords.
The Saskatoon Police Service Economic Crime Unit says there is a scam circulating the province right now.
Numerous complaints have been reported where a person received an email from an unknown source claiming they have personal information and they can access the victim's computer, webcam, social media accounts and contacts.
The suspect also claims to have images and videos through accessing the webcam while the victim was visiting adult websites.
The threat is to publicly share these alleged pictures and videos if the suspect isn't paid off, often in the form of Bitcoin currency.
You are encouraged to not open the email and instead delete it.
Do not respond or open any links and instead report it to the Canadian Anti-Fraud Centre.