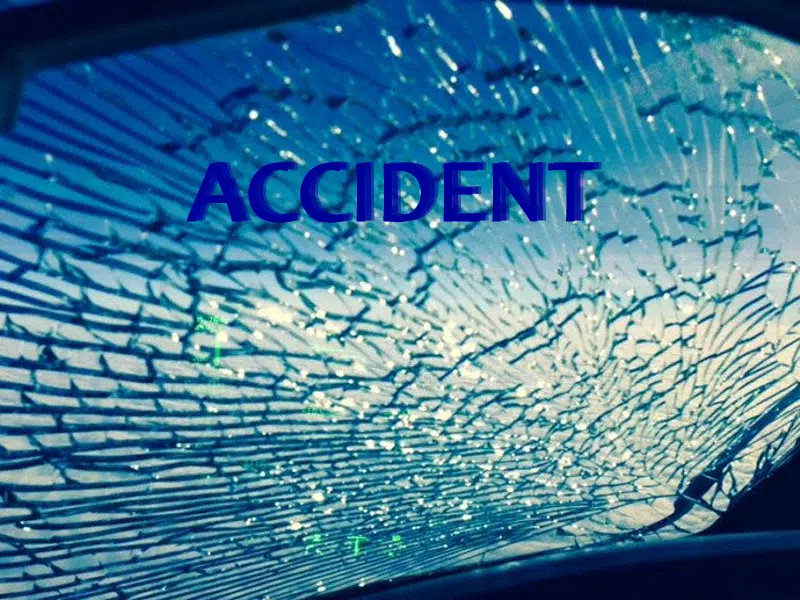 Regina Police are continuing their investigation into an accident where a cyclist was dragged for a short distance in a collision with a vehicle last Friday.
A 47 year old man was seriously injured.
Officers believe the vehicle was heading south and stopped at an intersection before turning right.
The cyclist was heading east at a relatively high rate of speed on the sidewalk and he tried to stop, but only the front brake of the bike worked.
The cyclist was thrown in front of the SUV just as the driver was turning.
He was dragged for a short distance before emerging from under the vehicle.
The 57 year old driver was initially taken into custody and then later released.