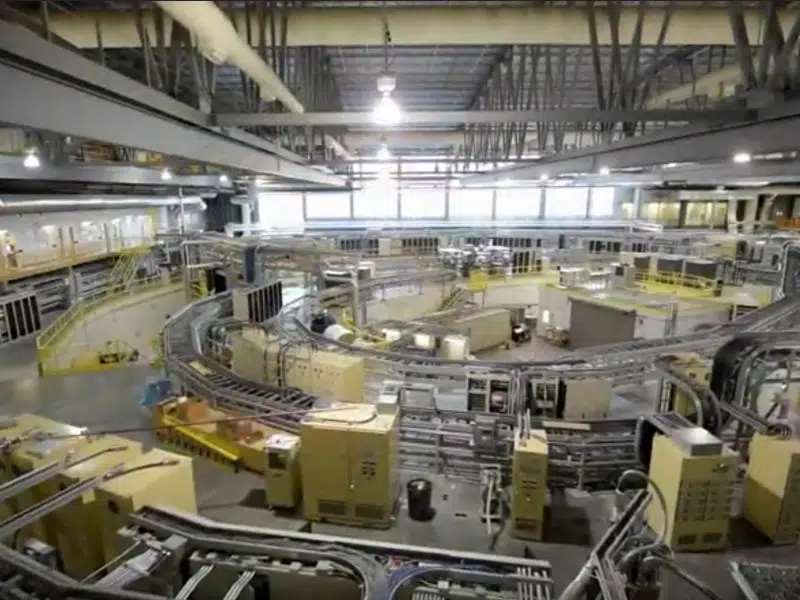 The Canadian Light Source is extending an unexpected shutdown and cancelling user shifts until November 16th.
Repairs had to be made to the main electron gun's 2-hundred-20-thousand volt power supply and after the initial repairs the CLS staff releaized they had to replace the power supply's transformer. CLS CEO Rob Lamb calls it an unprecedented outage for CLS.
The electron gun and its power supply were actually designed for the Saskatchewan Accelerator Labratory in 1978 which was the forerunner to the CLS.
Because of the shut down CLS will also not be issuing a call for proposals for new projects to be scheduled between January and June 2019.