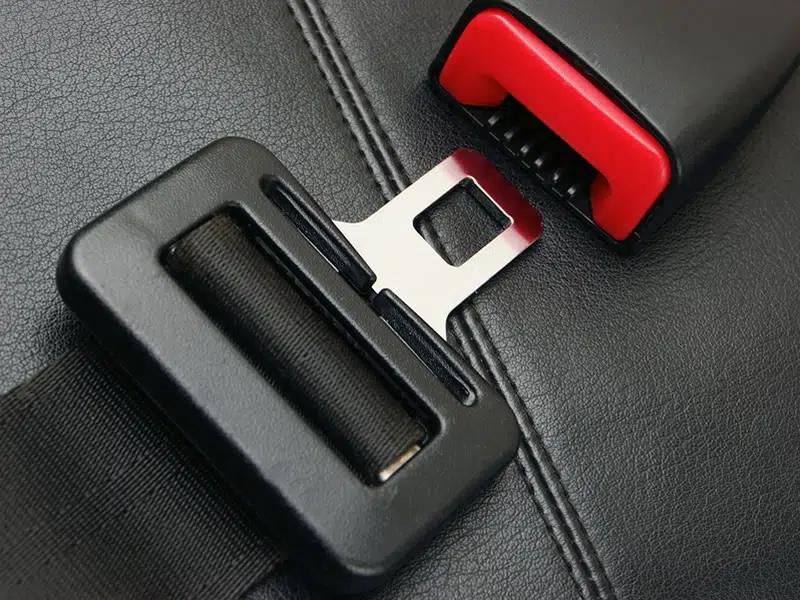 Following the deadly Humboldt Broncos bus crash in April, the federal government considered speeding up new rules that would see all buses get seat belts.
But the final regulation was announced earlier this month and it won't take effect until September of 2020.
The delayed roll out has some scratching their heads, including Russell Herold, whose 16-year-old son Adam was the youngest to die in the crash.
Herold says he can't understand why they would delay the implementation.
(The Canadian Press)