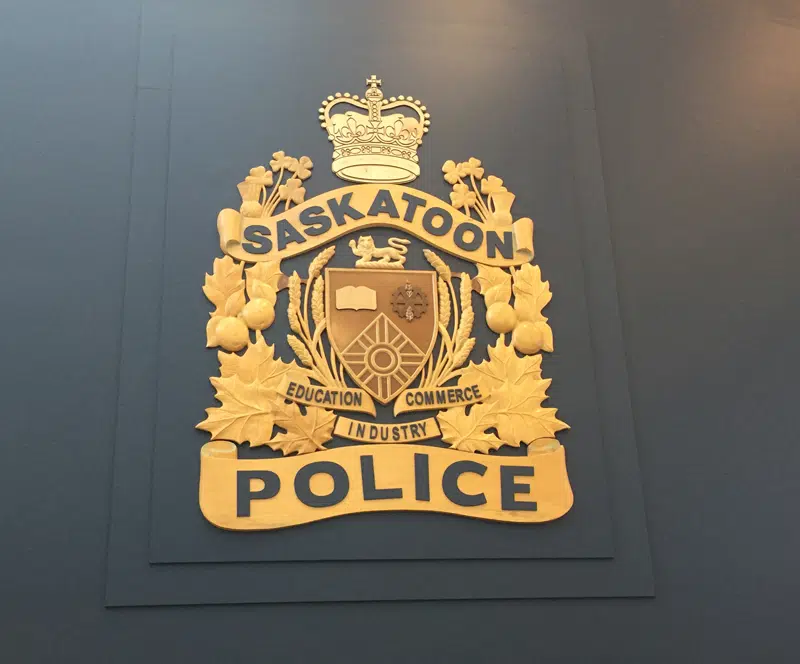 Saskatoon Police are investigating a stabbing that took place just before midnight Friday night. A 36 year old man came into St. Paul's Hospital suffering from a stab wound to the back.
Police believe the man was a victim of an attempted robbery near 20th Street and Avenue L. where unidentified suspect or suspects attempted to steal his bike.
When the man refused to give up his bike, he was then stabbed in the back.
The man is in stable condition in hospital and the investigation is continuing.