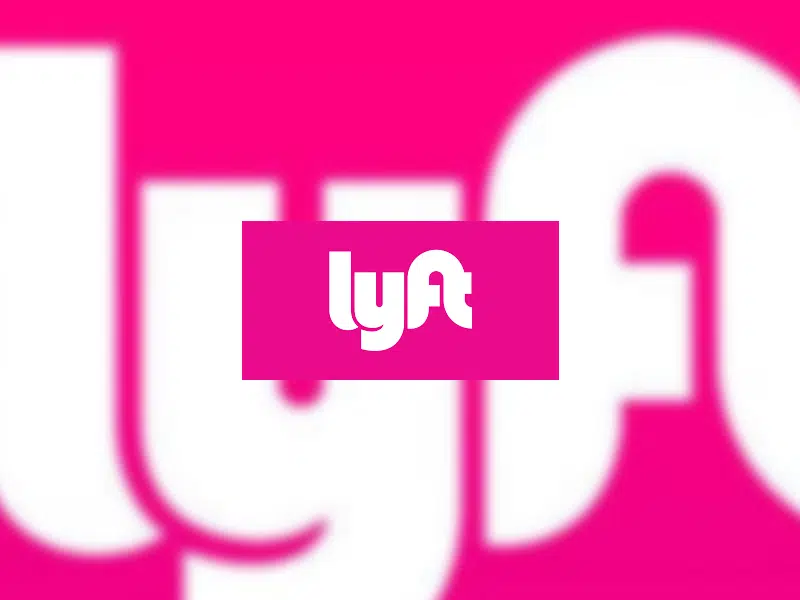 A San Francisco company who has just established services in Toronto and Ottawa wants to add Saskatoon to their Canadian contingent.
LYFT's Public Policy Manager told Saskatoon City Council their drivers are subject to full and independent background checks and all rides are tracked by GPS.
Matt Patton also claims over 90-percent of their drivers who use their own vehicles work less than 20-hours a week.
He says they include retirees, students and single moms who can earn close to 3.5 million dollars for the Saskatoon marketplace.
Patton feels Lyft is designed to support and supplement existing transportation and reduce the amount of single driver trips in the communities they serve.
Council has asked city staff to have a separate by-law for ride sharing providers ready this fall, in time for implementation of the province's Vehicle for Hire regulations.