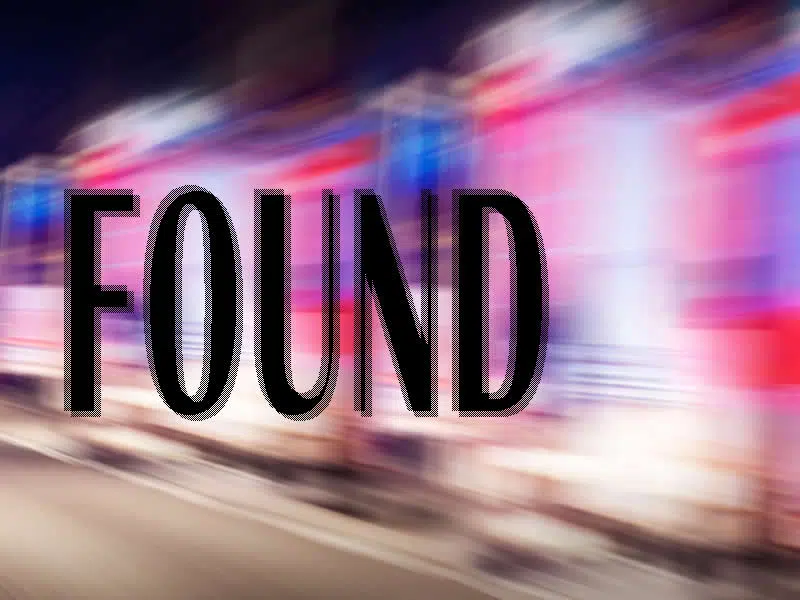 The news is good for family and loved ones of a 30 year old man reported missing.
Shawn Norman of Flin Flon, Manitoba was last seen at a bush camp near Highway 914 north of Pinehouse Lake before he went missing and search and rescue teams were called in to help.
RCMP say Norman has been found and he is unharmed.