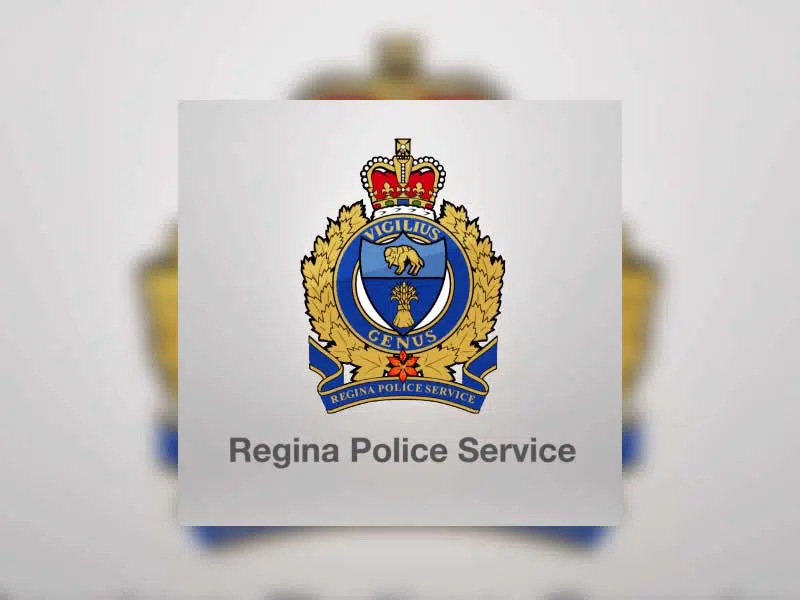 A fifth person has been charged, arising from the Regina Police investigation into that city's 4th homicide of the year.
It began with the discovery of a deceased man at a home just after 10 in the morning on May 23rd.
It was determined by police and the Office of the Chief Coroner that 35 year old Shawn Coghill's death was a homicide.
The day after Coghill was found, 26 year old Brent Creely was charged with second degree murder and possession of a firearm contrary to a prohibition order.
A 33 year old man, Richard Snyder faces the same firearm charge.
Later, 33 year old Jesse Henderson and 25 year old Warren Kakakaway were charged with break and enter.
Henderson was also charged with use of a firearm while committing an indictable offence and Kakakaway was charged with intent to commit an offence.
Now, Regina Police say 26 year old Joseph Pelletier is charged with break and enter and intent to commit an indictable offence.
He made his first court appearance this morning.