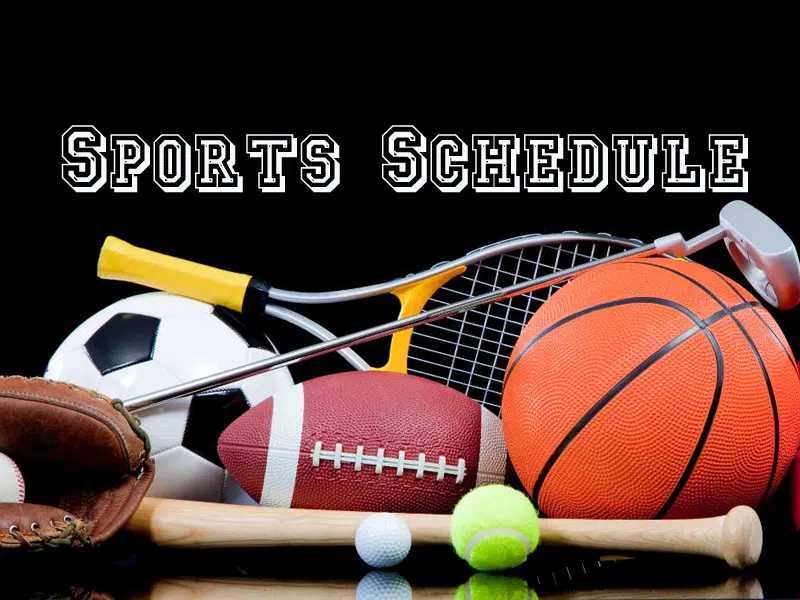 SCHEDULE FOR THURSDAY, JULY 26
Canadian Football League–Week 7 of the season starts:
Edmonton Eskimos at Montreal Alouettes—5:30 p.m.
(The Saskatchewan Roughriders are off until Saturday when they host the Calgary Stampeders. Game time is 7 p.m. at Mosaic Stadium in Regina. The Green and White have 3 wins, 2 losses for 6 points…tied for 2nd place in the West Division. Calgary has 5 wins, 0 losses for 10 pts…good for 1st place in the West.)
**********
On the golf courses…
The 99th Saskatchewan Senior Men's Amateur Championship, for entrants aged 55-and-over, and the Mid-Master Men's event, for golfers aged 40-and-over, continue and wrap up a three-day, 54-hole stroke play format at Golf Kenosee. Today is Round 3 in both tournaments with the top finishers earning berths to national championships.
**********
Saskatoon Amateur Softball Association:
Bob Stayner Women's Division
Lady Diamondbacks vs Twin City Angels Under-19s—6:45 p.m. at Glenn Reeve #3
Vic Loewen Women's Division
Elite Under-23s vs Red Selects Under-19s at Glenn Reeve #4
**********
Major League Baseball:
American League—1 day game, 4 night
The Toronto Blue Jays are idle.
National League—1 day game, 5 night
**********