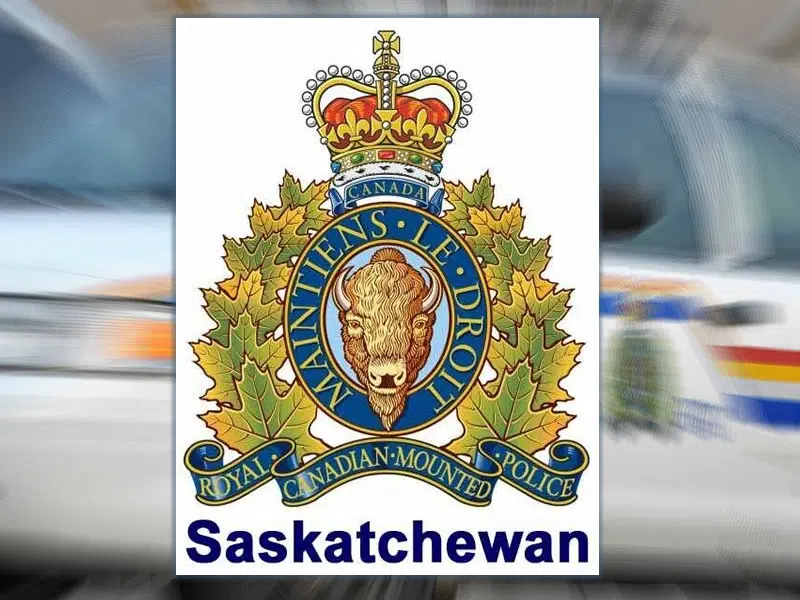 Melville RCMP are releasing more details about a reported kidnapping on July 12th.
A male came into a home at a farm south of Melville early that Thursday afternoon and demanded the lone female at the home drive him to Regina, which she did.
When he got out of the car, she took off and called the police.
He is described as Indigenous, about 5-foot-10 and slim, wearing a black "Regina Riot" hoodie with "Defence" written on the front.
There are a limited number of these hoodies in existence so if you see one, don't approach the person and instead call the police with as many details as possible.
Today (Thurs), the RCMP add that they believe the suspect was also involved in an occurrence at a business in Yorkton earlier that same day at a business on Broadway Street.
The suspect then got a ride to the Melville area.
Anyone who may have seen this person or may have seen someone getting out of a late 1990s, grey Infiniti G20 sedan near McTavish Street around 4th and 5th Avenue in Regina around 3:15 on July 12th should call the police.
It was reported that he was carrying a firearm wrapped in a green blanket.