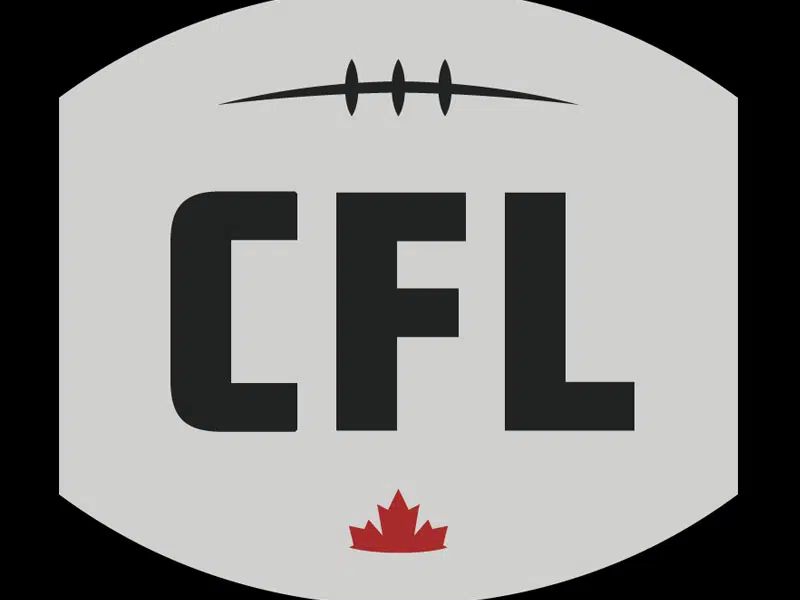 It's my Parting Shot and Week 7 C-F-L picks from the Fearless Predictor…
       I still can't correctly predict a Saskatchewan Roughriders' out-come this season…all five games I've been wrong on! This week, I think that streak of futility comes to an end, much to the chagrin of Rider Nation!
       The new week starts tonight with Edmonton at Montreal. The Eskimos have stumbled around, losing a couple of games they weren't expected to. The Alouettes won a game they shouldn't have. The Als are home, but Vernon Adams is their quarterback…not nearly in the same conversation as Mike Reilly. Edmonton wins by at least 10 points!
       On Friday, Toronto goes to Winnipeg. If the defending Grey Cup champs have lost running backs James Wilder Junior and Dexter McCluster, in addition to Ricky Ray at quarterback, the Blue Bombers should feast. I've got Winnipeg by at least two touchdowns!
       Saturday's first game features Ottawa in Hamilton…an all-Eastern tilt, just the second of the year! This one is tough to pick, so let's go with the home-standing Tiger-Cats for that reason alone…by less than three points!
       That leaves the Riders and Calgary at Mosaic Stadium Saturday. I picked against Saskatchewan for the home-and-home series with Hamilton and the Roughriders won both! So, Rider fans want me to pick the Stampeders…which I will! This should be a defensive battle, but 5-and-oh Calgary is the early class of the C-F-L. It's tough to pick against them. I've got the Stamps by at least a touchdown!
       Last week, my only missed prediction was the Green and White beating Hamilton. That 3-1 improved my overall season record to 14-9…which I'm happy with!
       That's my Parting Shot, I'm Les Lazaruk...