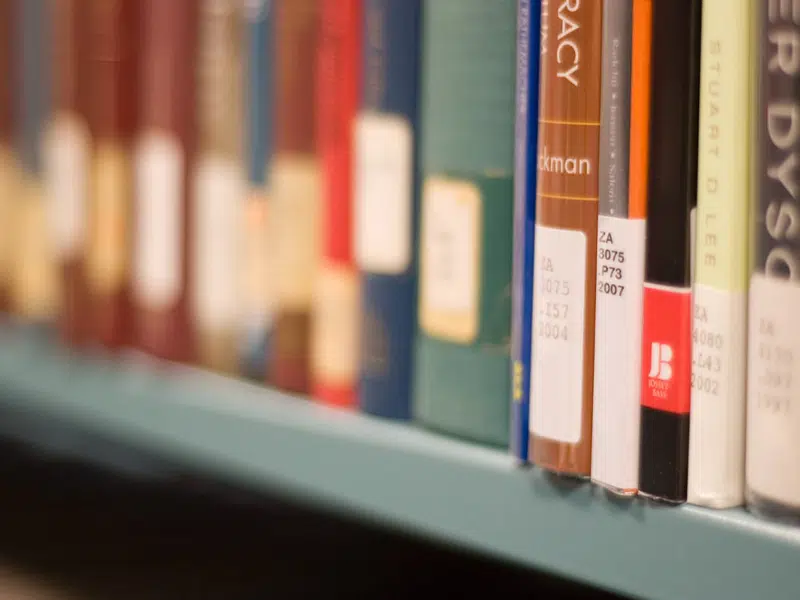 Saskatoon Public Library officials made sure the bed bugs didn't bite.
A section of the Mayfair branch was treated after a dog trained to find any presence of bed bugs showed interest in the area but none were ever found.
The library is open but that section is closed and the books have been taken off the shelves to be checked out individually.
The bed bug dogs are brought through Saskatoon public libraries four times a year.