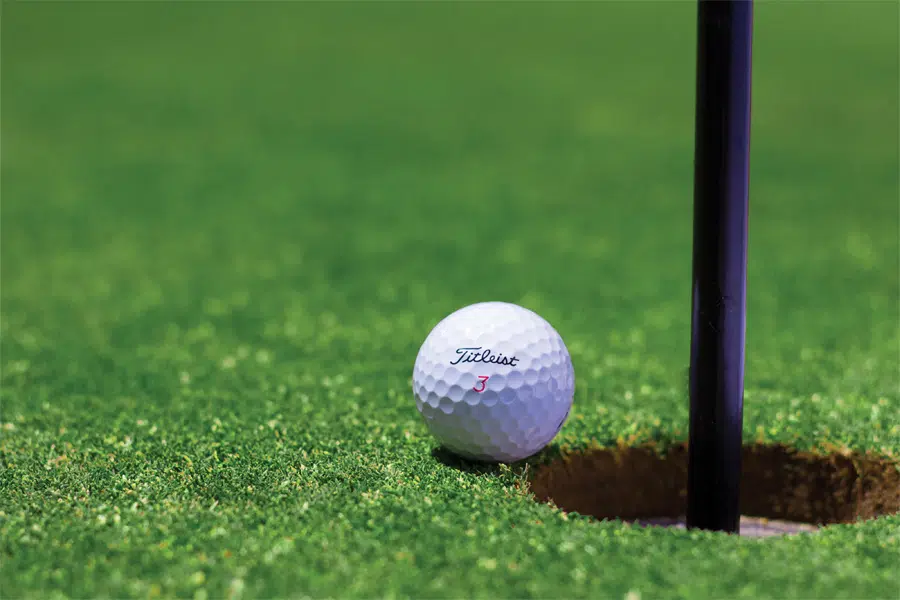 A 73 has Regina's Ken Rodgers leading a pair of Provincial Golf Championships, being run simultaneously at Kenosee Lake.
Rodgers leads Rick Hallberg of Weyburn by one stroke in both the Senior Men's and Mid-Master Men's Amateur events. Keith Silvernagle of Biggar and Douglas Kozak of Regina are next at 75 while Colin Coben of Delisle and Jason Mohr of Carlyle are another shot back going into the second round of the 54-hole events.
Meanwhile, Saskatchewan is fifth after the first round of the 36-hole inter-provincial team competition as the Canadian Women's Amateur started yesterday in Vancouver. B-C leads Ontario by three strokes with Saskatchewan 18 shots off the pace. Individually, Saskatoon's Carla Odnokon paced the Saskatchewan contingent with a 78…14 shots back of the leader, American Jennifer Kupcho. She carded a women's course record, seven-under 64.