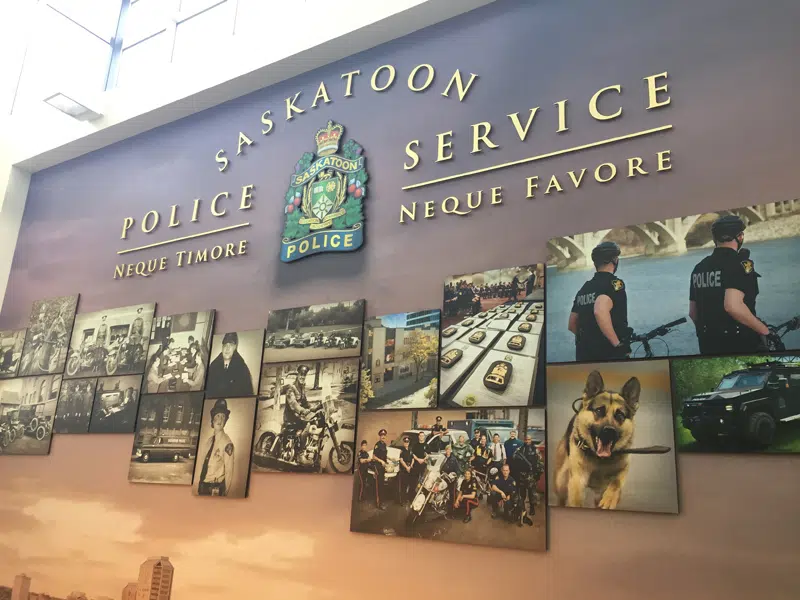 Saskatoon Police say they have made arrests after a rash of fires yesterday, which they say were arson.
Around 1:30 on Tuesday morning, police were called to multiple fires burning in recycling and garbage bins in a back alley in the area of Temperance Street and McKinnon Avenue North in Saskatoon's Varsity View neighbourhood.
As officers were looking into those fires, they got a call of another fire in the 400 block of Leslie Avenue which is when they saw two men, matching the description of the original fire call, walking away from the area.
Police seized multiple lighters and charged two Saskatoon men, aged 24 and 25, with 12 counts of arson. Additional charges are pending.