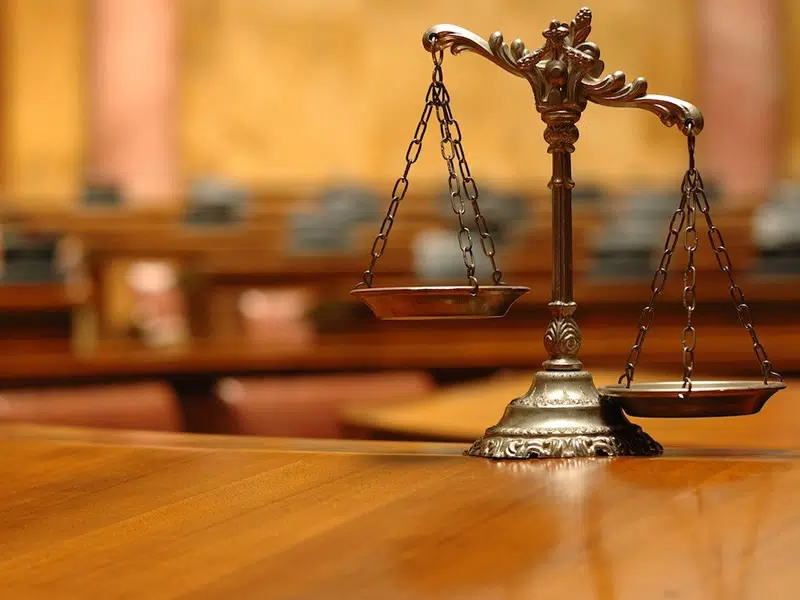 A 21-year-old man from Little Red River First Nation is facing three charges, including making child porn, after an investigation by the Saskatchewan Internet Child Exploitation Unit.
Police say the three week probe investigating the activities of a person who was posting and sharing child pornography on the Internet, through an image sharing service, resulted in the arrest of Drake Christian Lacerte.  A search warrant led to the seizure of a cell phone and laptop in different locations on the First Nation.
Lacerte, age 21, has been charged with Making Child Pornography, Making Available Child Pornography, Possession of Child Pornography.
He returns to Prince Albert Provincial Court Thursday at 10 a.m. for a bail hearing.