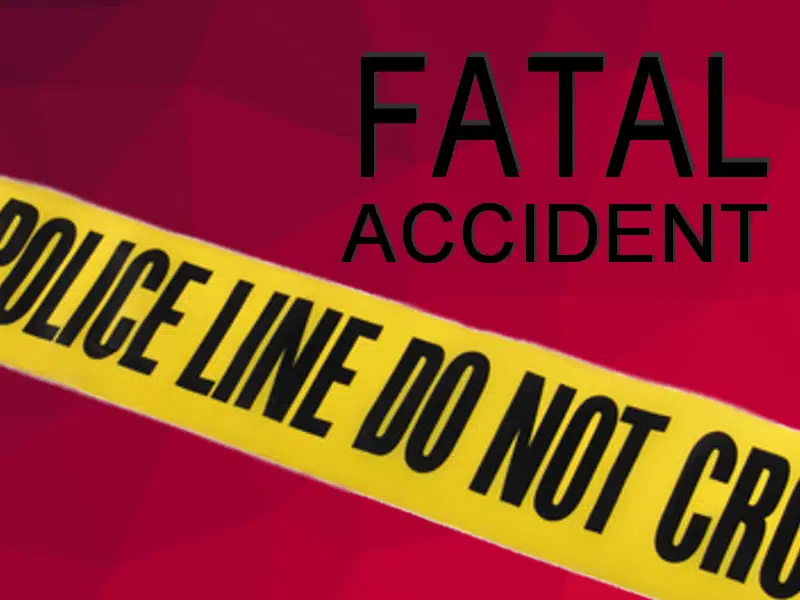 A 17 year old boy from Prince Albert was killed, pronounced dead at the scene, after a two vehicle crash at supper time yesterday.
The call came in at 5:12 p.m. and the accident happened near the White Star Road and Cloverdale, north of Prince Albert.
The other driver, a 37 year old woman from the RM of Buckland was taken to hospital with minor injuries. No one else was in either vehicle and the name of the teen who was killed will not be released.
The accident is still under investigation by Prince Albert RCMP with the help of a Collision Reconstructionist and the Coroner's Office.