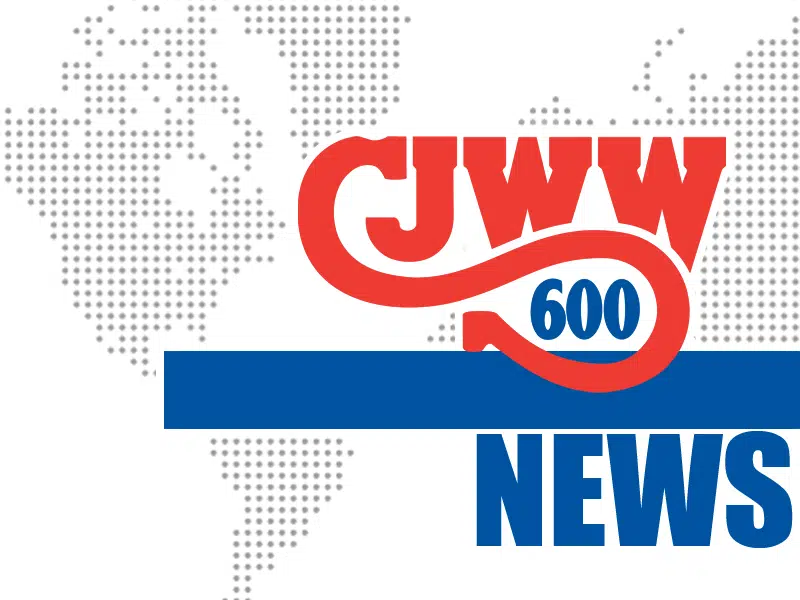 A Regina family's home is getting a much needed renovation.
Liana and Jared Kennedy were looking for quotes on re-doing their bathroom to enhance it's accessibility for their eight year old daughter, Vienna, who has a congenital muscle syndrome affecting her mobility.
Upon hearing their story, Derek Wu from Collaborative Construction and another builder enlisted the volunteer services of sub-trades and suppliers to renovate, not just the bathroom, but the entire house for free.
Jared says this will give them a chance to use their home the way they've always hoped to: To use their home as a gift and blessing to help others.
Renovations are set to begin in September.
[ckrm july 25 2018]