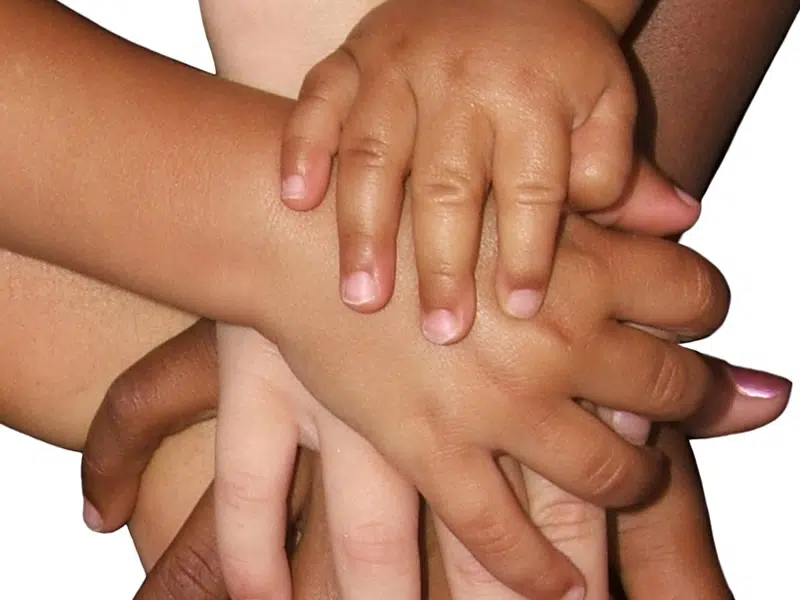 The provincial NDP is urging the government to take action on comprehensive child welfare reform.
Deputy leader Carla Beck says the Sask Party government has failed to deliver on the reform they promised in 2010.
In the 4 years from 2013 to 2017, the number of children in care grew from almost 4500 to over 5200.
At the same time, the percentage of Indigenous children in care increased from 67 to 72 per cent.
The NDP is calling on the government to appoint an Indigenous Children's Advocate, to conduct a comprehensive review of child welfare legislation, similar to what is happening in several other provinces and to create more supports for vulnerable families and prevention programs to help children stay in their homes.