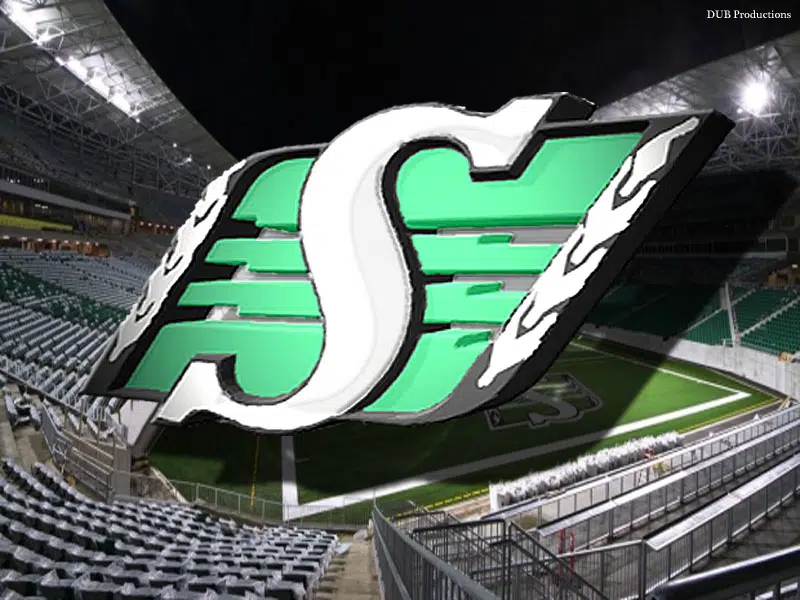 The Saskatchewan Roughriders have added a player with a Super Bowl ring to their practice roster.
Import defensive back Will Blackmon was one of three players added to the Green and White's practice roster before the Riders hit the turf at Mosaic Stadium to begin preparation for Calgary Saturday. Blackmon is 33, was a member of the 2011 New York Giants who won Super Bowl 46 and played in 96 N-F-L games between 2006 and 2016 with the Giants, Green Bay, Jacksonville and Washington. Also signed to the practice roster were imports linebacker Thomas Gordon and defensive back Shawun Lurry while the Roughriders suspended import defensive lineman Curt Maggitt. Following is some further information on Blackmon…
Will
Blackmon
Birth Date (Age)
1984-10-27 (33)
PRO: Signed with the Riders in July, 2018…signed with the Washigton Redskins in September, 2015…signed with the Seattle Seahawks in March, 2015…signed with the Jacksonville Jaguars in August, 2013…signed with the Seahawks in February, 2013…signed with the New York Giants in October, 2010…signed with the Green Bay Packers as an undrafted free agent in 2006.
NOTABLES:
Played 96 career NFL games from 2006 to 2016
Won Super Bowl XLVI as member of New York Giants during 2011 season
COLLEGE: Spent four seasons at Boston College (2002-05)…played 48 career collegiate games for the Eagles…had 110 kickoff returns for 2,700 yards and one touchdown while adding 50 punt retunrs for 506 yards and one touchdown…had 51 receptions for 763 yards and four touchdowns and eight interceptions…finished with school career records in kickoff retunrs and kicoff return yards…played in the 2006 Senior Bowl…named 2004 All-Big East Second Team.