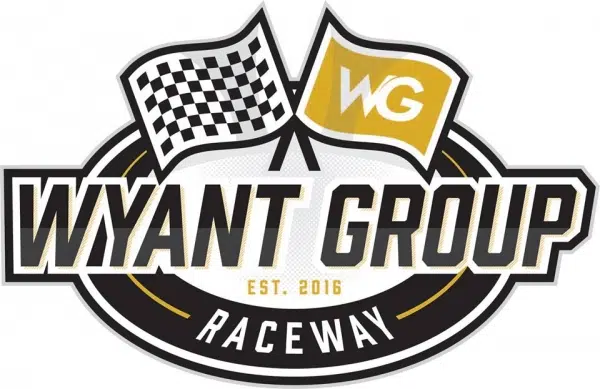 NASCAR's two-day event starts Tuesday night at Wyant Group Raceway.
The big event goes Wednesday night at 6…the 10th running of the Velocity Prairie Thunder Twin 100, part of the NASCAR Pinty's Series. There will be a tribute to the Humboldt Broncos Wednesday night.
"We have 18 cars that will out there this year," explained Saskatoon Stock Car Racing Association director Neil Schneider. "All the cars are going to have the name of one of the (Humboldt Broncos) players on the car as well as their number. We did the same thing for the veterans a number of years ago for the local portion. But, this is NASCAR Canada that is actually putting this one on…working with Humboldt."
Gates open Tuesday to the public at 6 p.m. with racing at 7 in the Pro Truck, Super Late Model and Sportsman divisions.