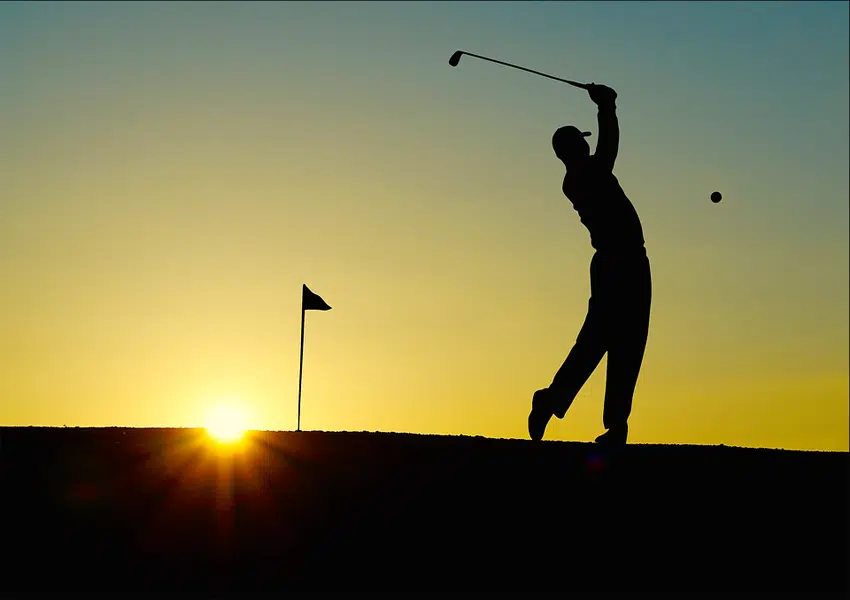 It's my Parting Shot for an observation on this year's British Open…..
       It's my favourite tournament to watch on T-V, except for the Brit's referring to it as just "The Open." The connotation from that is similar to the Americans calling the Super Bowl winner the World champion!
       But, I digress.
       Yes, I'm weird. I like watching televised golf…akin to many people who believe it's like watching paint dry!
       Again, I digress.
       N-B-C and the Golf Channel tried very hard to play up the Scottish North Sea-side links course as "Carnasty" throughout the four days. When there's ample rain before and during the tournament…with 35-kilometre-and-hour-plus winds thrown in…Carnoustie is difficult! Darn near unplayable with its pot bunkers strewn all over the lot; long, tangly fescue grass, gorse that swallows golf balls and water.
       That wasn't the case in 2018!
       Thanks to near drought-like conditions for most of June and July, Carnoustie was baked brown…except for the greens. The fescue was shrivelled and wispy, at best. And, the best professional golfers in the world were able to use the near-calm conditions to insure that the bunkers, water and gorse were avoided!
       Hence, scoring was low by British Open standards! Francesco Molinari won with an eight under-par total that would've been lower had the wind not come up Sunday.
       N-B-C tried hard to boost that peril with the wind. But, at 11 miles-per-hour with peak gusts at 24…that wasn't as breezy as the near 50-kilometre gusts my group attempted to play through on Saturday at the Willows…that nasty links course in south Saskatoon!
       This year's British Open was human…and enjoyable!
       That's my Parting Shot, I'm Les Lazaruk...