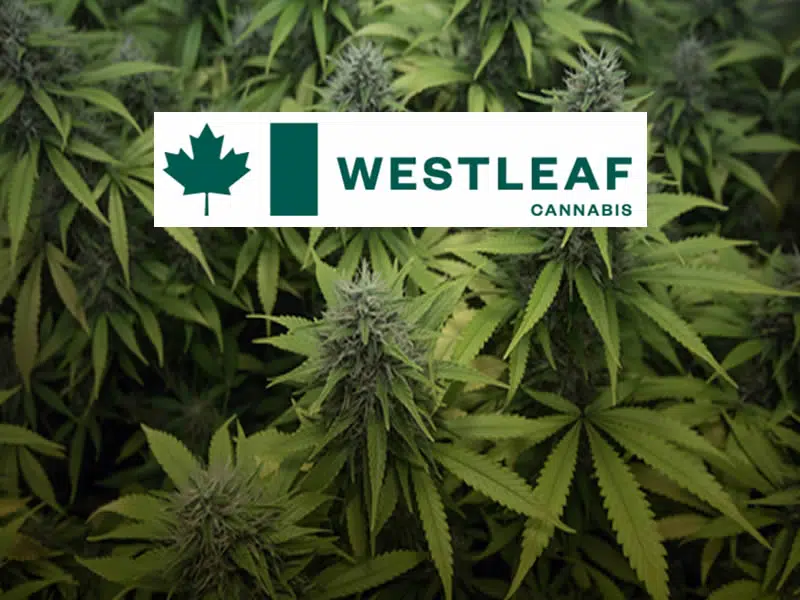 A First Nations Cree band from the Battlefords area has made an $8-million investment in a Calgary-based cannabis company.
Westleaf will build a 115-thousand square foot cannabis cultivation facility on Thunderchild First Nation land.
Westleaf says in a news release the Battleford Facility will be one of two that are planned for the company.
Once fully operational, it's expected the facility will provide significant job creation for the First Nation and will spur long-term economic development in Battleford.
Thunderchild Chief Delbert Wapass believes this opportunity will bring significant benefits to the band.
He says the legalization of recreational cannabis creates significant economic opportunities across Canada, and Thunderchild First Nation is taking part in that.
The First Nation is Westleaf's largest shareholder.