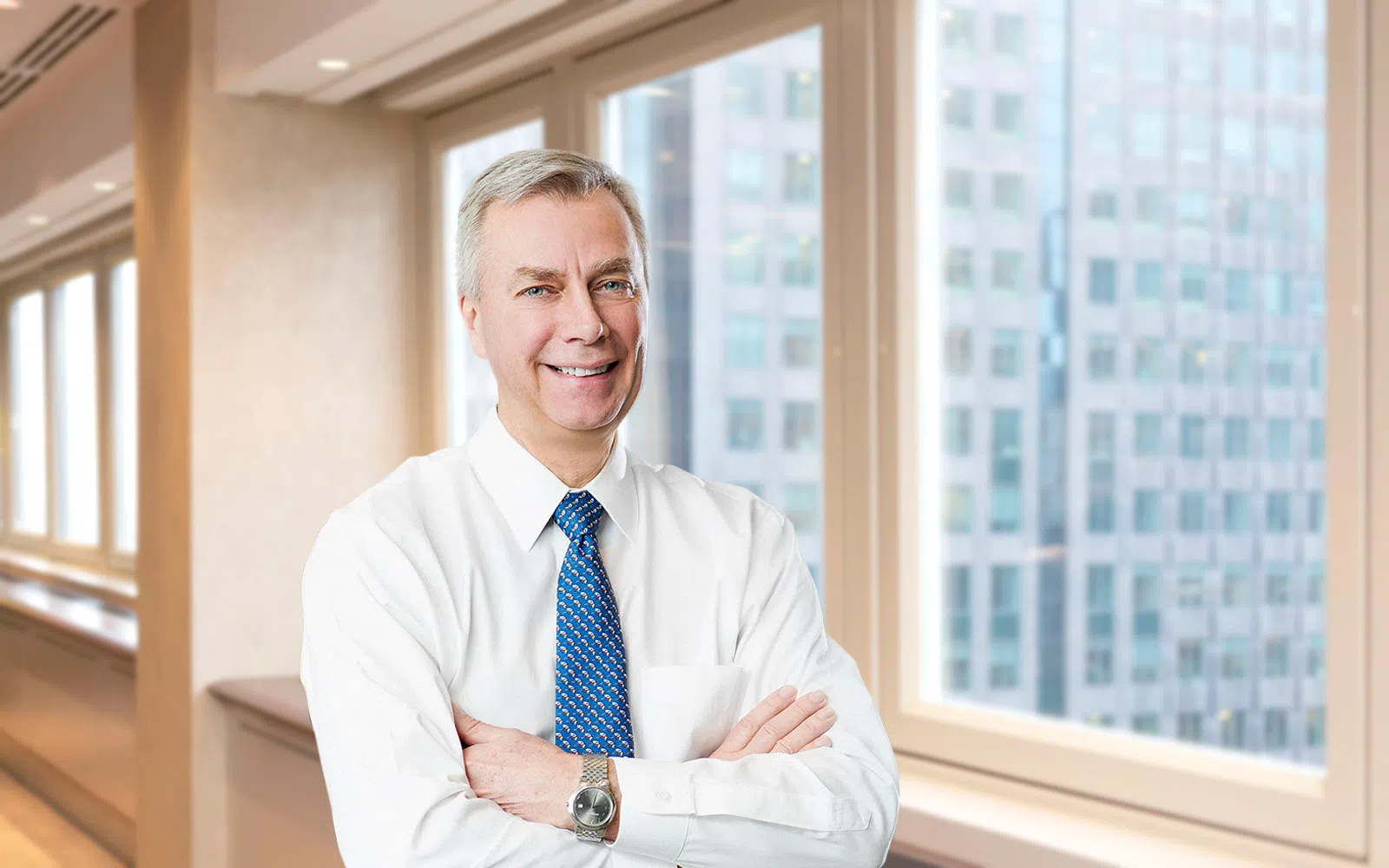 The interim label has been removed and Jean-Jacques Ruest has been officially named CEO and President of CN Rail.
Ruest has held the top position at CN Rail since replacing Luc Jobin in March. He has been with the company for 22 years.
Ruest dealt with several challenges as interim CEO. Canada's largest railway company was in the midst of dealing with several operational and customer service challenges, including delayed grain transportation.
Since then , CN has hired and is in the process of training new engineers and conductors. It has also acquired additional locomotives and has ordered 1,000 new grain hopper cars over the next two years.