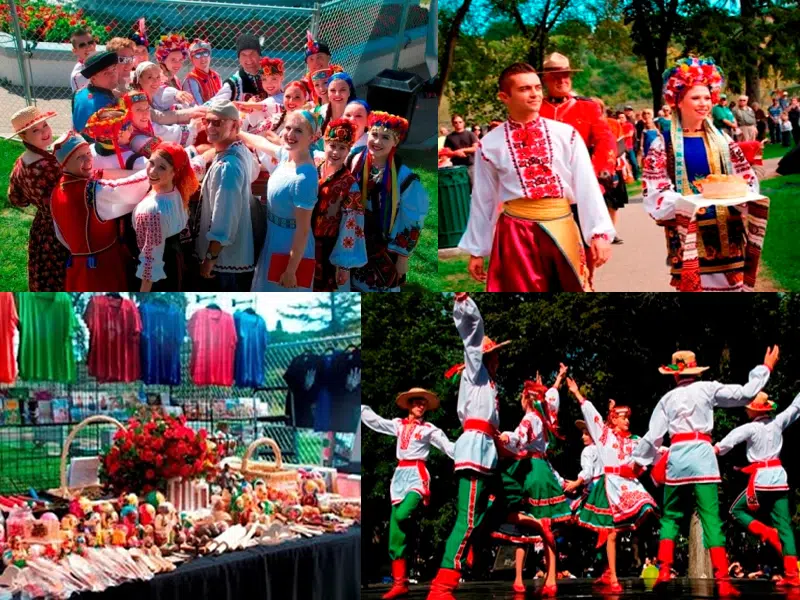 The 100th anniversary of the Ukrainian Orthodox Church of Canada was officially launched today in Saskatoon.
It was marked by the installation of a large icon at Holy Trinity Ukrainian Orthodox Cathedral.
His Eminence, Most Reverend and Chief Primate of the U-O-C-C Metropolitan Yurij was there to mark the occasion, as well as National Jubilee Committee Chair Gene Zwozdeskey.
The structure was brought in by world-renowned Iconographer Vera Senchuk.