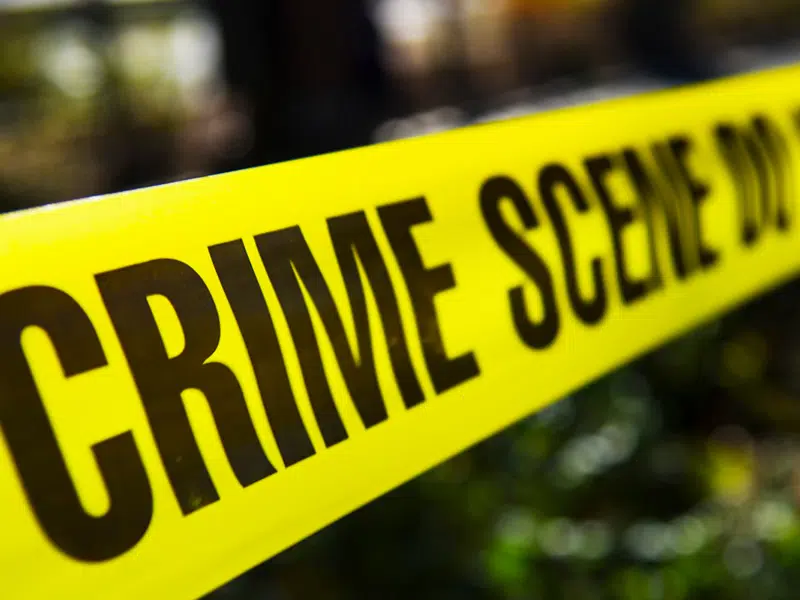 Statistics compiled by the Canadian Centre for Justice Statistics indicate Saskatoon leads the country's municipalities in severe crime. In addition to having the highest number in the severe crime index. the Bridge City ranks third on the violent crime index. The numbers for police-reported crime in 2017 say robberies increased 14-percent while vehicle thefts decreased 14-percent. Sexual assaults were unchanged. Saskatoon Police reported five homicides in 2017.
Saskatoon Police Chief Troy Cooper explains that when you include all of the 309 reporting municipalities, Saskatoon is no longer in the top of the Crime Severity Index.  He says our social challenges are the same as many communities in western Canada, and particularly further north. And he says most of them don't make it to the larger cities list but when you add in all 309 reporting municipalities, Saskatoon is 26th.
The national average for the Crime Severity Index rose by 2 per cent and Saskatoon rose by two-tenths of a per cent. Cooper adds that Saskatoon's violent crimes have dropped. What are on the increase are crimes like fraud and non-residential break and enters, fuelled by those dealing with addictions.
The number of sexual assaults labelled unfounded were down by 14 per cent across the country.
Chief Cooper says the Saskatoon Police Service changed how they label crime cases because they don't want to be a barrier to people deciding to report an assault or not. Now if there isn't quite enough evidence to go forward in a case or a victim decides not to press charges, it is no longer considered unfounded and instead is considered a "founded event – not completed".
There is positive news and some not so positive when it comes to the crime statistics.  Police-reported crime in Canada rose last year by 1 per cent and by 2 per cent using the crime severity index which takes into consideration both the volume and the severity of the crime. Most provinces and territories reported increases in their CSI with the exceptions of Saskatchewan, British Columbia, Newfoundland and Labrador and Prince Edward Island.  The overall crime rate in Saskatchewan dropped by 3 per cent.
Breaking it down by urban areas, most cities reported CSI increases with the largest rise in Greater Sudbury by 25 per cent, however Saskatoon was among the cities seeing decreases, although still with the highest CSI reported.
The largest decreases were in St. John's at 15 per cent and Regina at 11 per cent. The Saskatchewan RCMP reports that firearms-related offences are on the rise, with a 71 per cent increase in offences in 2017, but there has been a decline in the first half of 2018.
According to the report, there was an overall drop in the crime rate for Regina, down seven percent since 2016 and 26% since 2017.  One of those areas where the drop was most apparent was in the homicide rate. A year ago, Regina was number one but Regina's Police Chief Evan Bray says in this year's reporting the Queen City is in fifth position in Canada.
The report also highlighted a two percent increase in drug offenses, but that, said Bray, is attributable to rising drug issue all across Canada. Bray notes a significant increase in drug problems in Regina which has less to do with marijuana and more to do with methamphetamine.  In regards to the crime severity index, the report shows an overall decrease of 11% in the Regina area, the second largest fall across Canada. That s attributable to a decline in robberies and a drop in break and enters.