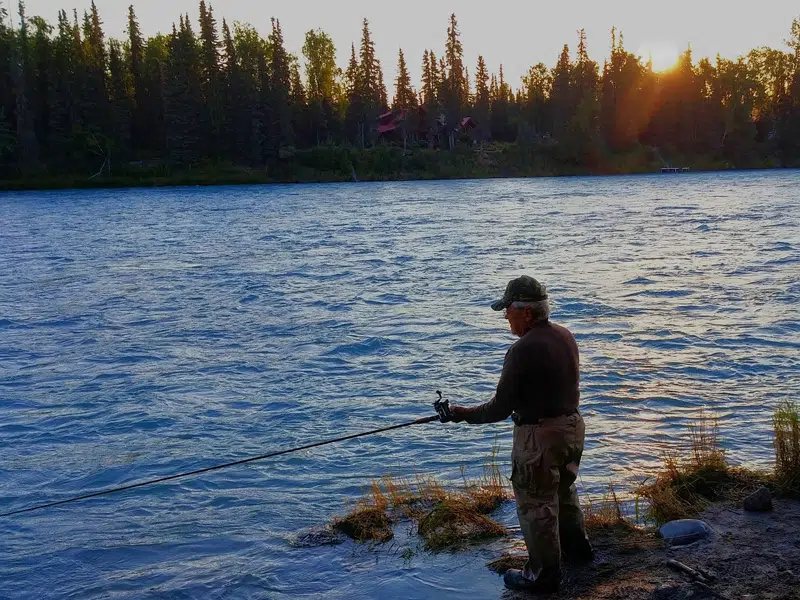 The Government of Saskatchewan says visits to Saskatchewan and from within the province by residents, went up 9.4 per cent from 2016.
That's compared to Canada's overall growth rate for visitors at 2.1 per cent.
Tourism Saskatchewan admits that number is a little staggering and will be tough to maintain, but they aren't surprised to see more and more people making stops in the province.
Spokesperson Jonathan Potts says rural Saskatchewan is a major driver in this increase.  And he feels a lot of that can be attributed to digital marketing strategies that have been in place over recent years.
The province points to improvements they have made to the Tourism Saskatchewan consumer website; page views have grown by 99.5 per cent while average time on the site has gone up by 85 per cent.
Canadian Visitors, including Saskatchewan residents traveling within the province, spent 1.88 billion dollars in 2017. That's a 10.4 per cent jump in visitor expenditures.