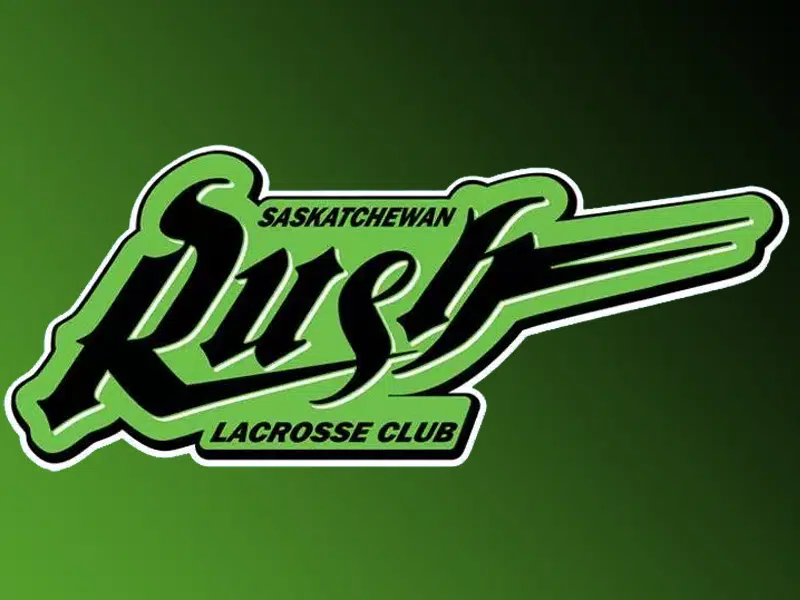 Brett Mydske wasn't a member of the San Diego Seals for long.
The Rush have re-acquired the big-tough defender for a package of picks including the 10th and 11th overall picks in the upcoming NLL entry draft.
The Seals also get Saskatchewan's fourth round choice this year and second rounder in 2019.
The nine-year veteran is the all-time franchise leader in games played and stated as an unrestricted free agent he didn't want to play anywhere else.
Since joining the NLL in 2010, Mydske has amassed 32 goals and 72 points in 152 regular-season games. On the defensive side, he has collected 517 loose ball scoops and 159 caused turnovers, including a career-high 32 in the 2016 season.
Mydske has added seven points, 60 loose balls and 25 caused turnovers in 26 playoff games.
The Seals selected Mydske in the second round of the July 16th expansion draft.
The Rush still hold the fifth overall pick in the 2018 draft.