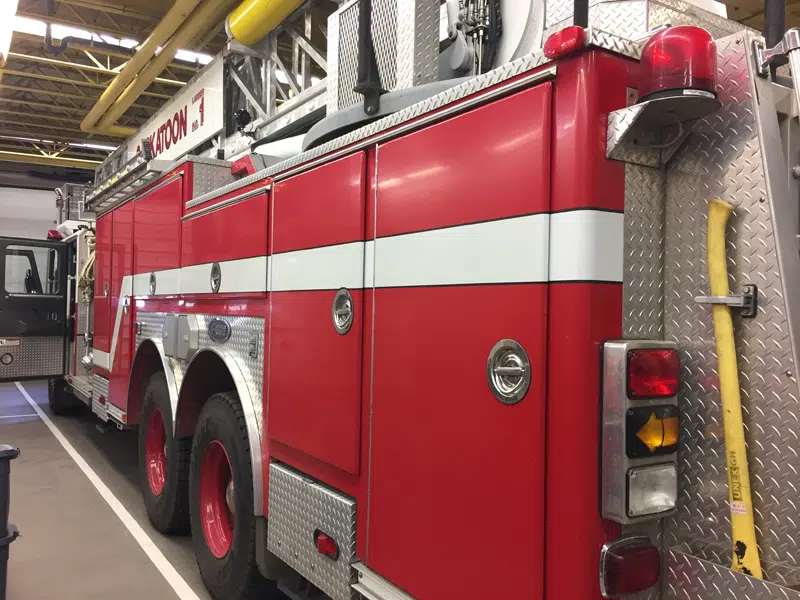 The fire in the Montgomery neighbourhood on Sunday afternoon was accidental.
The Saskatoon Fire Department says it started in a garage in the 1200 block of Crescent Boulevard.
In total, three properties, two pick-up trucks, two storage trailers, and one A-Class motor-home were fully involved in fire, as well as two additional properties, a utility trailer, and a convertible car also being damaged as a result of the fire.
The estimated damage is in excess of $2-million.
There were no injuries to the public or to emergency personnel.