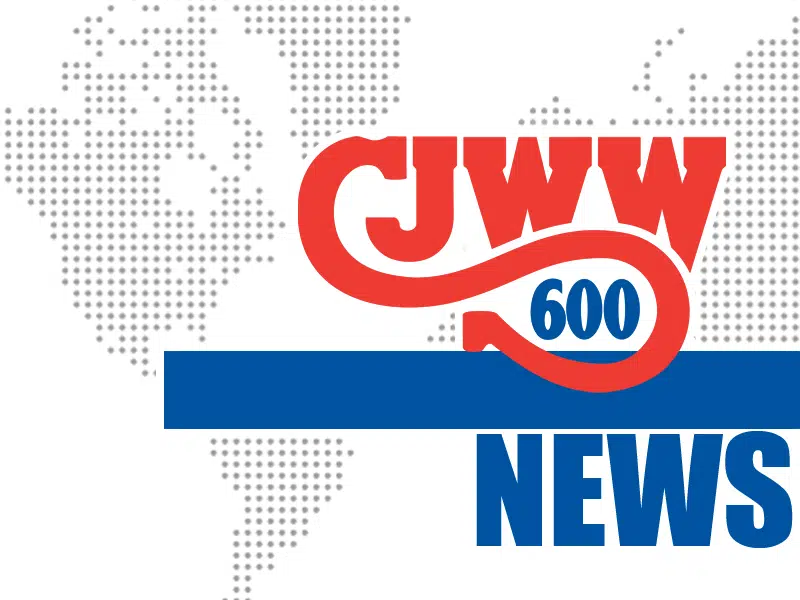 No damage or injuries have been reported after a waterspout tornado touched down near Roblin at Lake of the Prairies.
Environment Canada's Terri Lang says it was on the surface for 10 to 15 minutes, and says they can do quite a bit of damage. Lang with Environment Canada says they did receive some good videos showing the waterspout showing it covered both land and water although it was difficult to determine where it formed.
She says they are investigating to see if it was what they call a super-cell type of tornado which, when it is well-formed like that, it can do quite a bit of damage. And she points out that as close as this waterspout tornado was to a campground, it was quite unnerving.
She says had it been 150 meters in the right direction, it could well have slammed into the campground.  Roblin is about an hour east of Yorkton, just past the Saskatchewan/Manitoba boundary.  (CJGX)