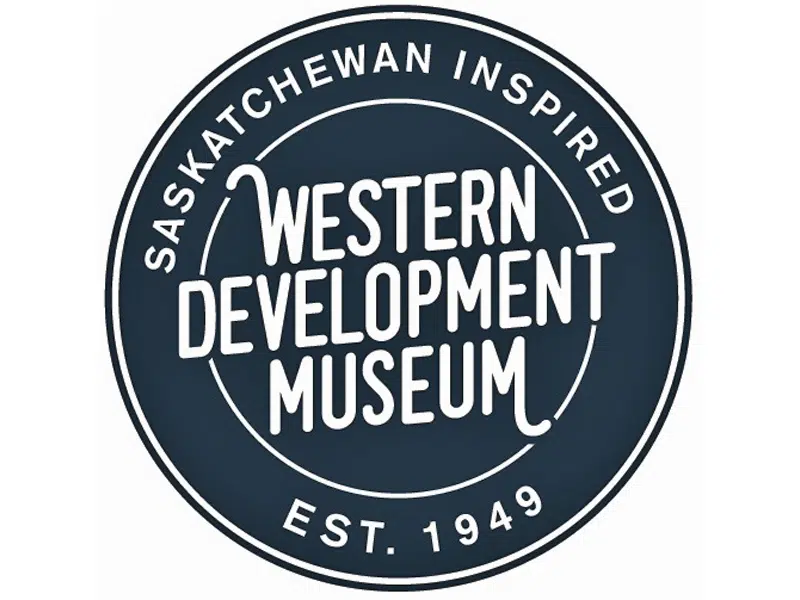 The Western Development Museum in Saskatoon is set to receive some major upgrades to their parking lot. The project which got underway this week will include a complete excavation of the parking lot to allow for installing storm sewers and weeping tile.
The $2.3 million dollar upgrades will also include redeveloping of the main entrance, installing concrete curbs and lighting to improve both accessibility and visitor safety.
Jason Wall, Manager of the WDM says visitors will be detoured to an alternate entrance and a temporary parking site will also be available.
To help cover the costs of the upgrades a $1 to $2 infrastructure fee will be added to the price of regular admission.
The construction is expected to wrap up October 31st, 2018.