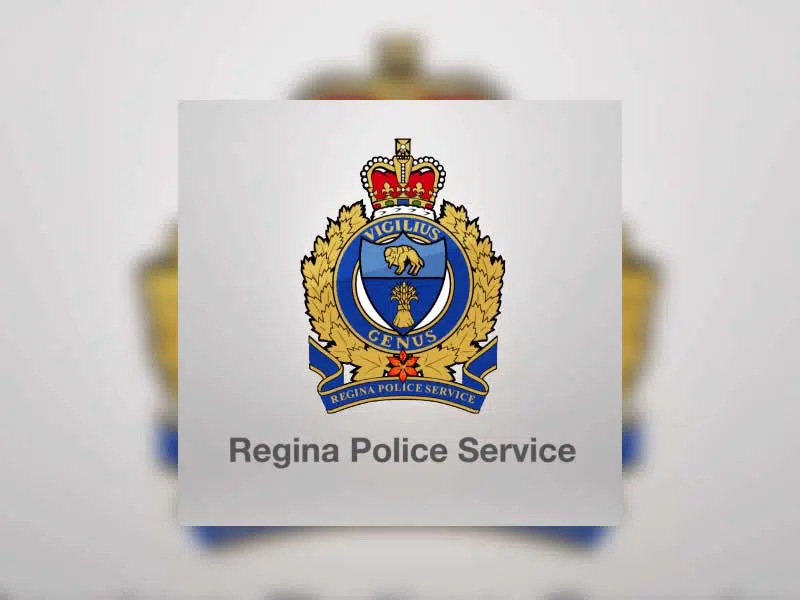 Three men are facing charges after a SWAT call in Regina yesterday.
Around 4:30 a.m. police observed a suspicious vehicle that stopped in front of home in the 1300 block of Wascana Street.
Four occupants exited and a search of the vehicle revealed a loaded rifle.
While the incident took place and 33 year old man with a warrant for arrest was seen inside the home.
Police then conducted a search warrant at the home.
Five people then exited the home.
A search revealed a rifle, shotgun and ammunition.
A 25 year old man, 28 year old man and the 33 year old man were all arrested and are facing multiple charges including careless use of a firearm.
The three will make their first court appearance Monday.
In another incident around 11 a.m., Regina Police along with a SWAT team conducted a search warrant at a home in the 1000 block of Wascana Street as part of an investigation into possession of weapons and trafficking of drugs. Three people, a 59 year old man, a 42 year old man and a 37 year old man exited the home without incident an were taken into custody. A search of the home revealed a semi-automatic rifle and various types of ammunition. 59 year old David Baldwin and 42 year old Sheldon Rosebluff are both charged with fail to comply with probation orders while 37 year old Brendan Starr is facing multiple charges including possession of a weapon. The three will appear in court on Monday.