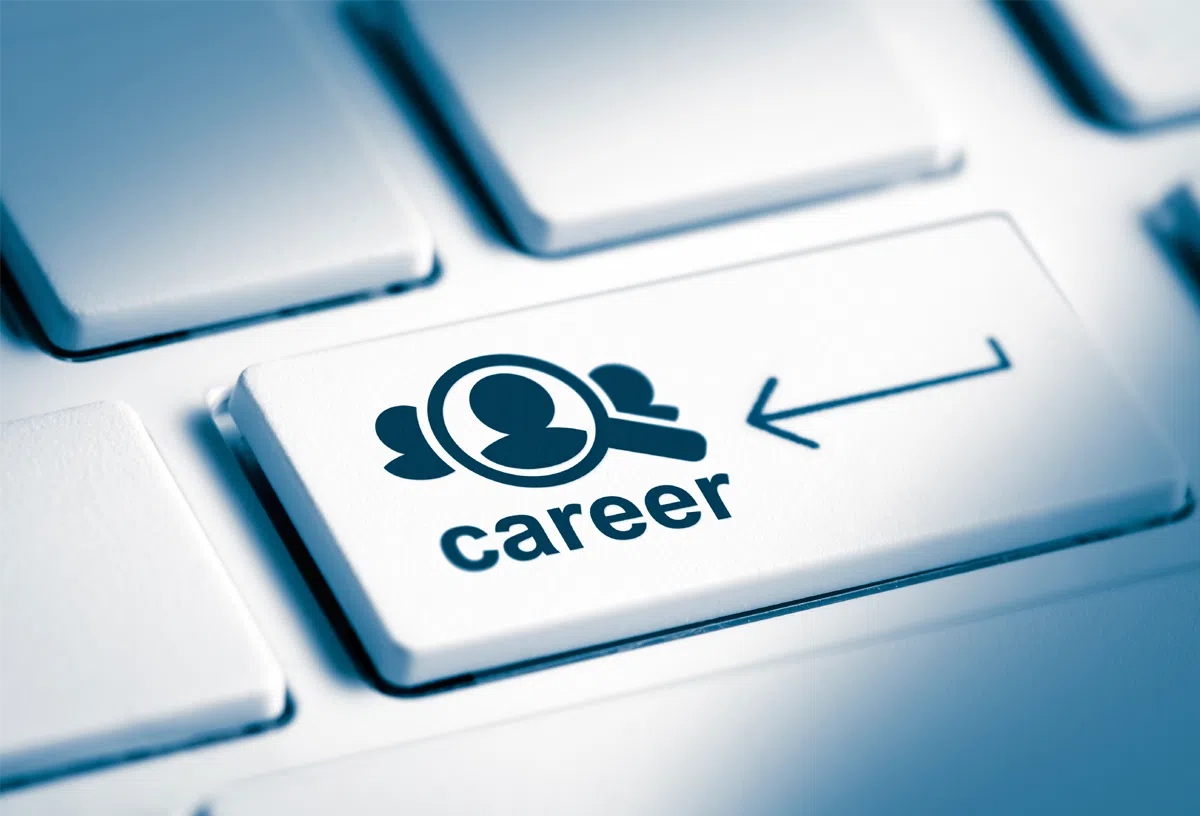 This past week, 20 Indigenous youth between the ages of 13 to 17 participated in a Youth First Responder Boot Camp.
The camp was aimed at giving youth the idea of a variety of careers in health and safety.
The 5 day camp included a combination of classroom sessions with hands-on learning and site visits.
Some of those activities and site visits included search and rescue, emergency first aid and CPR certification, WHMIS and Youth Readiness certification, a tour of STARS facilities, and firefighting training.
The camp wrapped up today with a competition rodeo and closing ceremonies on the Whitecap Dakota Nation.