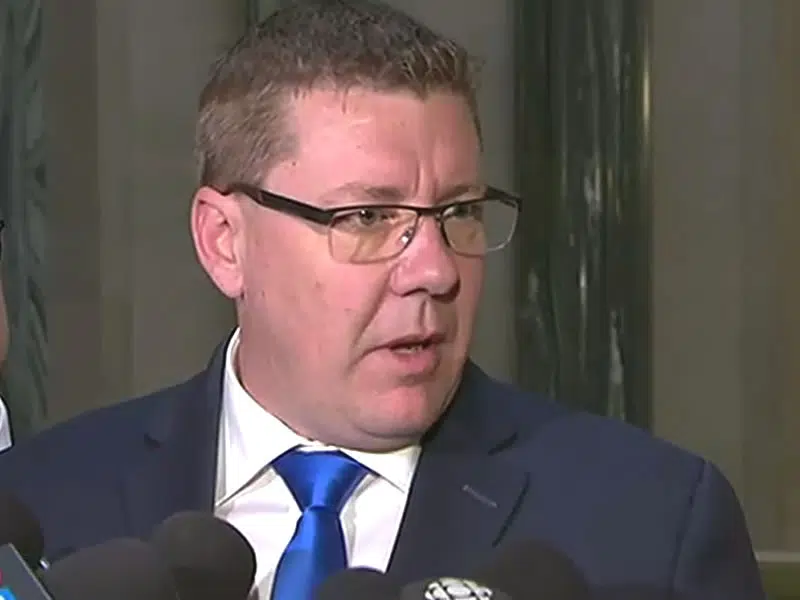 Saskatoon will host the 2019 Council of Federation meeting.
Canada's Premiers will gather in the Bridge City next summer from July 9th to the 11th.
Saskatchewan Premier Scott Moe is looking forward to picking up discussions on topics such as NAFTA and cross border trade in his backyard.
Moe also left this year's meeting in New Brunswick with a message to the Federal Government on carbon.
Moe called on Ottawa to take a look at practical plans developed in Saskatchewan and other provinces to deal with emissions instead of insisting on the imposition of carbon taxes across Canada.
The Premiers have endorsed an agreement in principle to reduce trade barriers for beer and alcohol while discussing carbon taxes, climate change and a national pharmacare plan which they say would be more cost efficient.