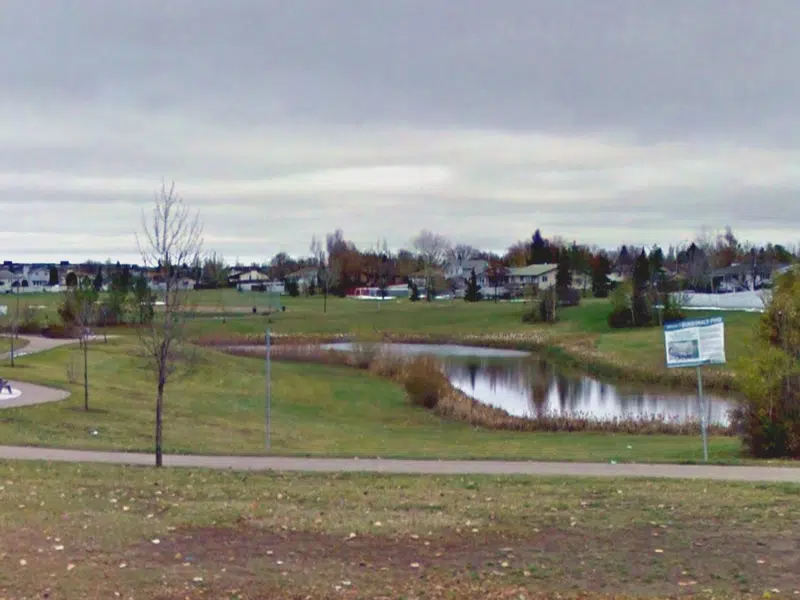 The City of Saskatoon and the public school division are denying wrongdoing in a lawsuit filed after a five-year-old autistic boy drowned last fall on his first full day at school.
The city denies it was negligent in a statement of defence filed in June.
Ahmedsadiq Hussein Elmmi died when he fell into a storm pond near Ecole Dundonald School on Sept. 11, 2017, after the morning recess.
The boy's parents filed the lawsuit in March alleging that his death was preventable and the school board was negligent.
The lawsuit also alleges negligence on the part of the city for not properly fencing off the pond.
Both the school and city argue that parts of the claim statement are "scandalous, frivolous and/or vexatious."
"It was not reasonably foreseeable that a lone five year old child evade school supervision and enter the pond," the city's statement of defence said.
The school board filed its statement of defence in April.
(The Canadian Press, CTV)