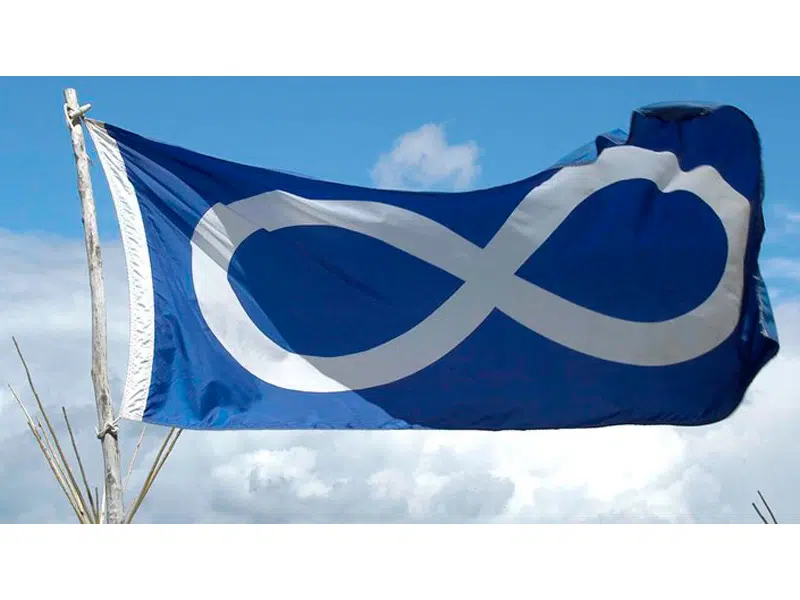 The Minister of Crown-Indigenous Relations arrived to Batoche by canoe this morning (Fri) and signed a framework agreement with Metis Nation-Saskatchewan to begin reconciliation negotiations.
The framework establishes a process for the discussions and sets out key priorities for future negotiations including self-government and self-determination.
There were also 2 Memorandums of Understanding signed.
One between the MN-S and the Saskatchewan School Boards Association and the other between the MN-S and the Saskatchewan Health Authority.
The SSBA MOU is to strengthen commitments for the success of Metis students through highlighting Metis culture, traditions and ways of knowing.
The Health Authority MOU is for working together to achieve better health outcomes for Metis people.
It's a significant time in Batoche with the annual Back To Batoche Days celebrations which began yesterday.
There are jigging, fiddling and bannock making competitions, Metis entertainers from across the country, the Voyageur Games and other sports and entertainment options through Sunday.