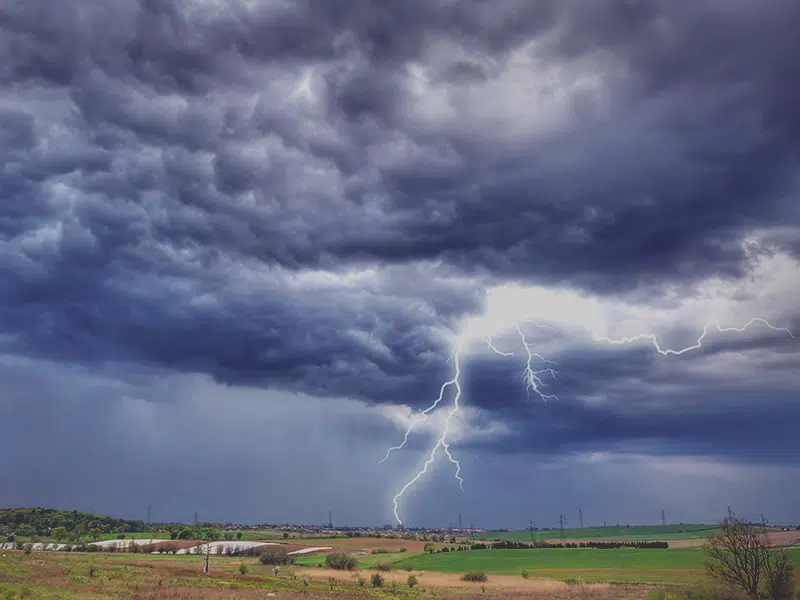 Communities in northern Saskatchewan are expected to receive more rain as a another system enters the area this evening, that from Environment Canada meteorologist Natalie Hasell. She says even though the area won't receive any amounts that were recorded last weekend when Collins Bay received more than a 100mm of rain, some communities are expected to receive up to 50 to 60 millimeters from today's system.
"Actual amounts at this time do not look nearly as significant to what the area received just last weekend. There are a few spots that are a little bit concerning, reaching the 50 to 60 mill mark. The risk of thunderstorms spans throughout most of the province today," says Hasell.
She adds the west-central and southwest areas will likely see the most active weather with the possibility of large hail and the potential for super cells to develop which can cause tornadoes to form.
Hasell says the possibility of showers and storms for most of the province runs until tomorrow and possibly into tomorrow evening.
As for Sunday in Saskatoon the forecast shows for mostly sunny skies however Hasell says given the rain in the forecast before then, those conditions for Sunday will likely change.