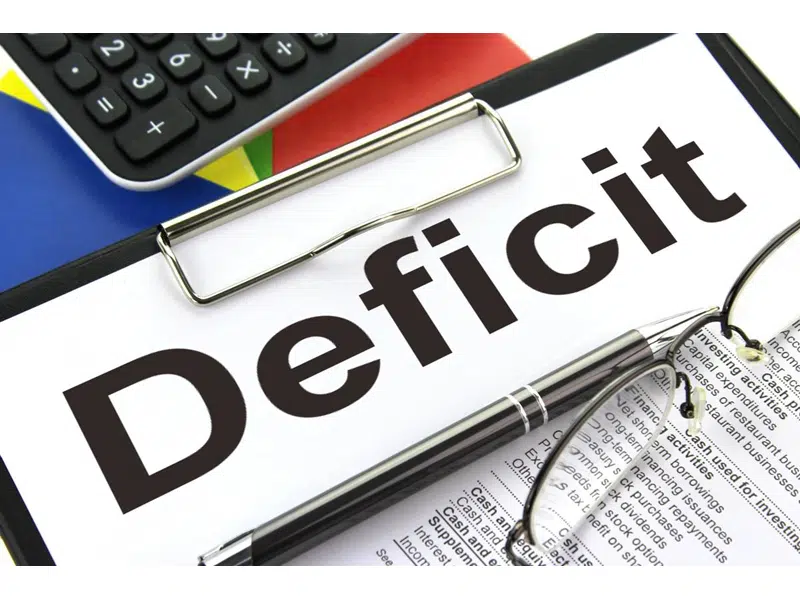 According to the province, year-end numbers show Saskatchewan's finances are improving. The province finished the fiscal year with revenue of about $14 billion and total expenses of $14.32 billion. That left a deficit of $303 million. That is $393 million less than what was forecast in the 2017-18 budget.
Saskatchewan Finance Minister describes year-end financial numbers for the province as encouraging.Donna Harpauer says it is definitely a good position that we're in from the last budget, however, there are a lot of things that are very unpredictable in budgets, "what strengthened last year's budget quite frankly was largely crop insurance, it was a good crop year, and therefore crop insurance claims were less than what was anticipated."
Revenue was down $146 million, primarily due to lower than expected tax revenue and transfers from the federal government. That was offset by higher net income from government business enterprises, other own-source revenue, and non-renewable resource revenue. Expenses were about three percent lower than expected primarily because of reduced agriculture insurance claims.